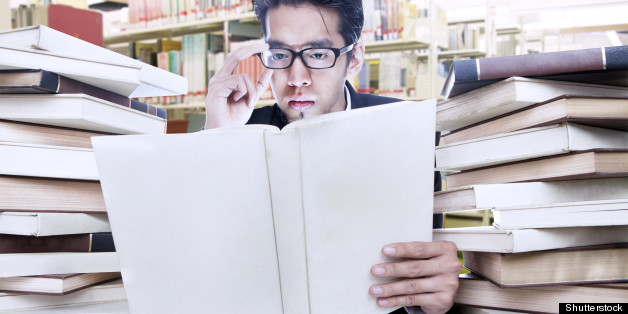 The University of Colorado ranks No. 14 in the world for its scholarly impact of its journal publications, according a new analysis.
The Centre for Science and Technology Studies at Leiden University in the Netherlands analyzed 500 universities with the largest number of publications recorded in Web of Science, which is a database of articles published in roughly 12,000 journals.
For the analysis, the center measured impact by how frequently the publications were cited compared with other studies published in the same field and in the same year.
"This ranking illustrates that our faculty are engaged in scientific research and studies that are being paid attention to," Stein Sture, vice chancellor for research at CU, said in a statement. "This demonstrates the impact of the research taking place at CU-Boulder.
CU's No. 14 ranking is based on publications between 2008 and 2011. Previously, the Leiden Ranking that covered 2005 to 2009 ranked CU at No. 24.
Boulder campus researchers were credited with 4,701 publications in the most recent ranking.
The top-ranked university in the 2013 Leiden Ranking was the Massachusetts Institute of Technology, which had 8,988 publications, 25 percent of which were in the top 10 percent of their field.
Second through fifth places in the ranking went to the University of California, Santa Barbara; Stanford; Princeton; and Harvard, respectively.
Contact Camera Staff Writer Brittany Anas at 303-473-1132 or anasb@dailycamera.com. ___
BEFORE YOU GO
PHOTO GALLERY
The Highest Paid Public College Presidents In 2011-12 -- Chronicle Of Higher Education Data