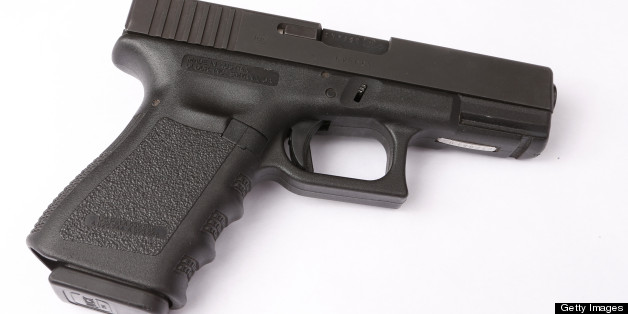 A man was arrested for violating New York's new gun restrictions after state troopers discovered a gun loaded with two more bullets than are allowed by law.
Gregory Dean Jr. was pulled over on Sunday in New Lebanon when authorities noticed his car's license-plate lamp wasn't working properly.
Troopers then noticed a .40 caliber handgun, legally registered to Dean, on the passenger seat of the car. The weapon was loaded with nine bullets rather than the seven bullets allowed under the state's recently passed SAFE Act.
Dean, who was also allegedly driving on a suspended license at the time, has been charged with unlawful possession of certain ammunition feeding devices.
BEFORE YOU GO
PHOTO GALLERY
Senators Who Voted NO On Background Checks