Think it's just dogs and cats that are up for adoption? Why, neigh!
Check out these gorgeous horses that are looking for new loving homes -- there's a lovely cockatoo, a sweet pot-bellied pig and two adorable rabbits in the mix, too:
PHOTO GALLERY
Horses Needing Homes
This week's adoptable animals come from Maryland's Days End Farm Horse Rescue and the Middleburg Humane Foundation, a nonprofit farm shelter in Marshall, Va.
If you'd like to help the horses (and other animals) without bringing one home, both rescue groups work with volunteers -- see the respective websites for details. And to be an even more festive supporter, Day's End is hosting a beer garden at the upcoming Puppypalooza, taking place at Lilypons Water Gardens in Adamstown, Md., on May 18 and 19.
Closer to home, assuming you live in or near D.C., you can help out the Animal Welfare League of Alexandria at their upcoming Bow Wow Luau. This dog-friendly Hawaiian-themed fundraiser, sponsored by The Canine Wingman Company, will take place from 5-8 p.m. at the Hotel Monaco in Old Town Alexandria on May 23.
AWLA will also be offering half-price adoption specials from May 16-21 .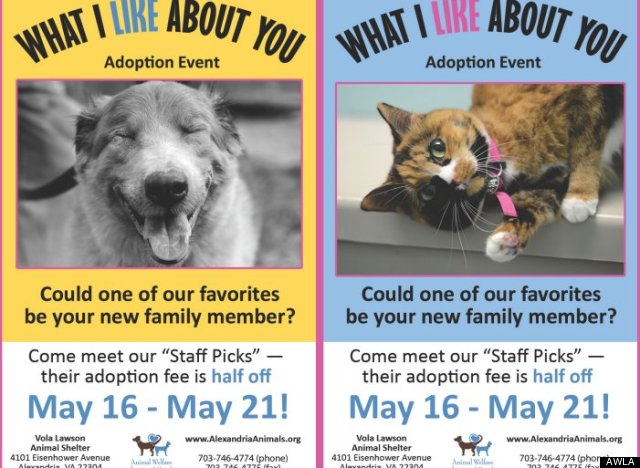 And, because we can't get enough of the animals, here are some more traditional pets also in the market for new homes:
BEFORE YOU GO