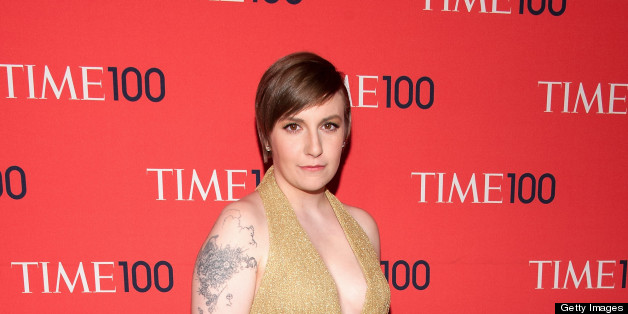 Happy birthday, Lena Dunham!
The wildly successful creator of HBO's "Girls" turns 27 today, and what a year it's been. Dunham is currently filming Season 3 of her hit series, has picked up various awards, and was recently named one of Time's 100 Most Influential People of 2013.
"Lena's unique lack of vanity or shame allows us to consider that we may also be able to accept and express ourselves fully," Claire Danes wrote of Dunham. "This is not only impressive, it's important. Because it turns out that girls don't just want to have fun. They also want to be known for who they really are."
Below, some reminders of why we love her:
PHOTO GALLERY
Lena Dunham
BEFORE YOU GO