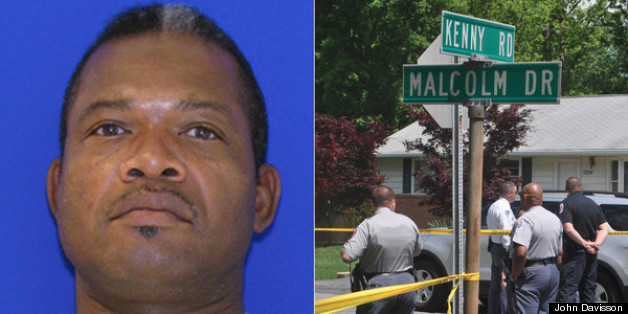 Update, 4:35 p.m.: Prince Geroge's County Police have charged Ronnie Lee Rainey, 59, with of two counts of first degree murder and two counts of attempted murder in Monday's West Laurel killings.
Update, 4:30 p.m.: Police have identified the suspect in Monday's double homicide as Ronnie Lee Rainey, 59.
The victims were identified as 50-year-old Lisa Renee Rainey, 50—the suspect's wife—and Ariale Chantre Shelton, 27—the suspect's stepdaughter.