The latest movie poster series from Alamo Drafthouse Cinema tips its hat to the original wunderkind of American film -- Paul Thomas Anderson.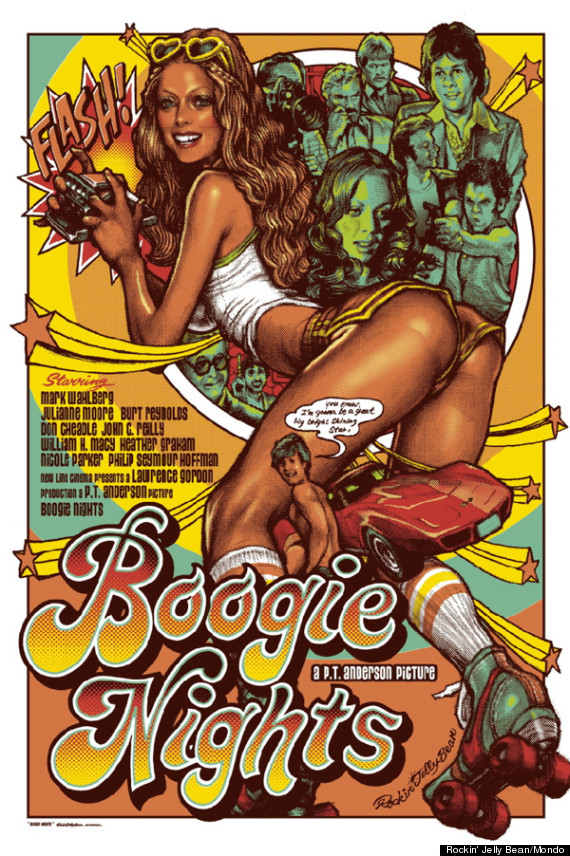 From "Boogie Nights" to "There Will Be Blood," the collection of artworks celebrate the dark, twisted and wryly humorous world of the one and only P.T. Anderson. Featuring wild depictions of roller skating females and haunting tree frogs, the Mondo poster project is a perfect prelude to the filmmaker's much anticipated adaption of the Thomas Pynchon novel "Inherent Vice."
The entire series was curated by Aaron Horkey and includes vintage-inspired works by artists like Austin Kelly and Rockin' Jelly Bean. Check out the posters in the slideshow below and let us know what you think of the P.T. Anderson bonanza in the comments. If you're wishing Mondo had included some artwork for last year's "The Master," head here for some satisfaction.
PHOTO GALLERY
P.T. Anderson Movie Posters