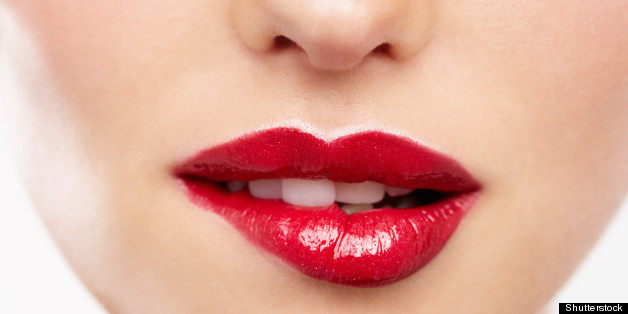 For years travelers have sailed the seven seas, flown across the oceans, and climbed the highest mountains in search of the answer, but now the travel dating website Miss Travel has found it: Colombian women are the sexiest in the world.
Well, at least according to the several thousand American men the website polled. Known for pairing up wealthy men traveling alone with attractive women who want to see the world, Miss Travel asked 13,000 single men which nationalities they believed to be the sexiest in the world.
For many the results came as no surprise -- after all it's one of the likely reasons the South American country is the happiest in the world -- and neither was the women's choice for the hottest men in the world. The over 30,000 single women surveyed crowned Britain as the birthplace of the world's sexiest men.
On the men's list Puerto Rico, Brazil and Spain all made an appearance while the nationalities with the sexiest women also included Brazilian and Spanish.
Check out Miss Travel's 10 sexiest nationalities for men and women according to Americans below.
PHOTO GALLERY
World's Sexiest Nationalities For Women
The Men:
PHOTO GALLERY
Where The Hottest Men Are
BEFORE YOU GO