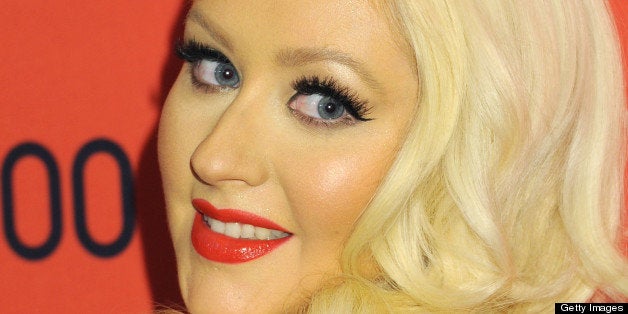 Aguilera has reportedly signed her contract to return for the next cycle of the reality competition, premiering this fall on NBC. According to The Wrap, Aguilera's new deal is worth $17 million, the same amount she earned for Season 3 -- slightly less than Mariah Carey's reported $18 million for "American Idol." A source close to the situation puts Aguilera's figure somewhere nearer $12 million, with discussions ongoing.
"As I have expressed since day one of the show, that I am a singer and performer first and I am so excited to get back to that love," Aguilera said back in September. "Since this year NBC and 'The Voice' have decided to tape back-to-back seasons, requiring a full-year commitment, it is important for me to take season four off, allowing me to support my music that my fans have been waiting for -- with the release of my new album 'Lotus' on November 13. By pursuing my first passion of music during the break, I am also able to come back and offer even more to my team on 'The Voice' in the future."
"The Voice" airs Mondays and Tuesdays at 8 p.m. ET on NBC.
BEFORE YOU GO