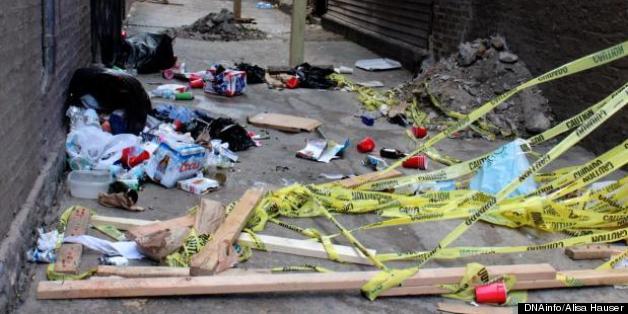 WICKER PARK — The host of a gathering that by his own admittance was "out of control" allegedly thanked authorities for shutting down a party early Sunday that had spilled out of his third-floor apartment and onto a rooftop.
According to police sources, at least 200 people were crammed into an 800 square-foot third-floor apartment on the 1500 block of North Damen Avenue in Wicker Park just before 2 a.m. Sunday.
Officers said a staircase provided "unencumbered access to the roof," which had no fence or wall on the north end protecting guests from "falling 40-feet to the alley below."