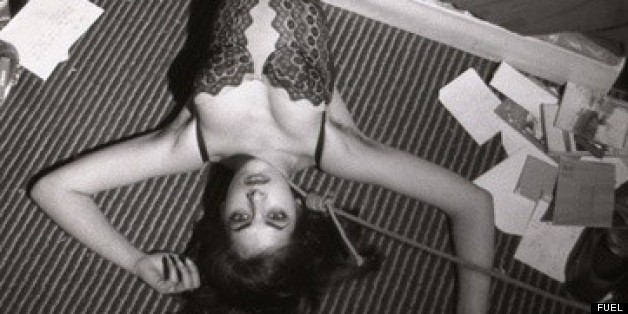 Art book publishers must have spring fever because this month's new releases are filled with nudes, nudes, and more nudes. From Tom Bianchi's vintage Polaroids of bronzed men in Fire Island to "New Erotica Vol. 1," there's no shortage of sensual bodies in between the pages of fine art books.
Former Vice editor Jesse Pearson has his hand in more than one edition on this spring theme with "Nudity Today," a survey of young contemporary photographers that shoot bare-skinned models, and "Shot By Kern," a tome of seven years worth of Richard Kern's racy photos from across the globe.
Tracey Emin also bares it all with "Tracey: My Photo Album," featuring collages of baby pics, glamour shots, and embarrassing middle school portraits.
Scroll through the slideshow below to whet your appetite for May's art books, and let us know which ones you would add to your bookshelf in the comments.
PHOTO GALLERY
May Art Books (NSFW)