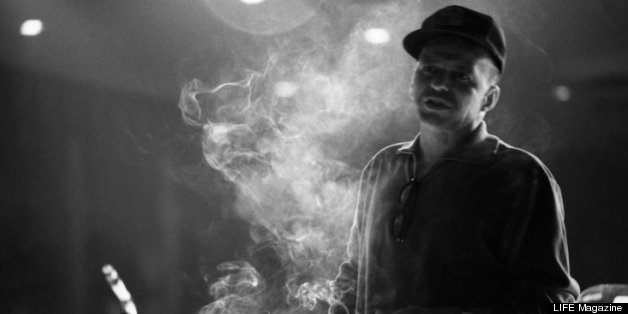 Fifteen years ago today, following a career that spanned about 55 years, Frank Sinatra died of a heart attack and complications with dementia at age 82.
An original member of the infamous Rat Pack, Sinatra remains an American legend, with 42 of his 56 albums cracking Billboard's Top 10. Sinatra appeared in 58 films throughout his career, winning the Best Supporting Actor Oscar for 1953's "From Here to Eternity."
Sinatra has come to be synonymous with 1950s and '60s pop music, and many of his most popular songs are covered frequently by today's artists. In addition to having won a plethora of Grammys, he was honored with the Golden Globes' Cecil B. DeMille Award in 1975 and the American Cinema Awards' Lifetime Achievement honor in 1992. Sinatra is also a recipient of the Kennedy Center for the Performing Arts Medal of Honor Award and a Congressional Gold Metal, which was presented posthumously in 1998.
In an ode to Sinatra's legacy, LIFE Magazine has unlocked the vault on a series of portraits from the singer and actor's 1965 cover story. Click over to LIFE to see the full gallery.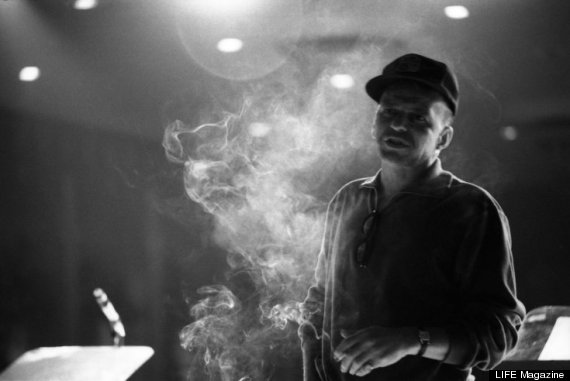 BEFORE YOU GO
PHOTO GALLERY
Remembering Frank Sinatra