Do you ever feel like the week is dragging by and the endless amount of cat videos available to watch just isn't doing the trick? Well, you've come to the right place.
It's Wednesday, which means we're back with seven more sites to grab your attention and lift your spirits for the rest of the work week. As always, let us know if you come across any awesome time-wasters you think we should feature.
Same Ocean, Different Day


Virtually spend a day at the beach by perusing this photo diary of the Pacific Ocean.
Hey Girl, Tony Abbott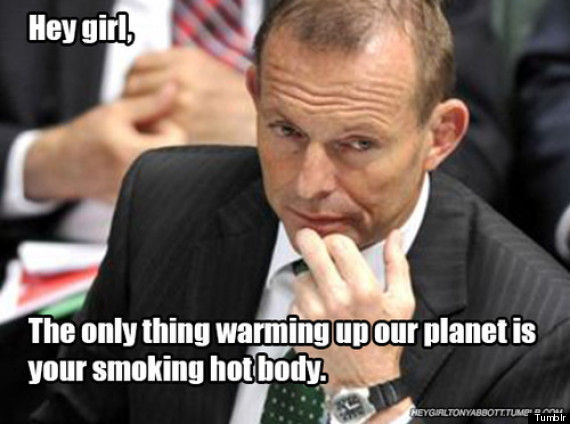 Tony Abbott is the leader of the Opposition in the Australian House of Representatives, federal leader of the centre-right Liberal Party of Australia AND your next Ryan Gosling-like heartthrob.
There Will Be Charts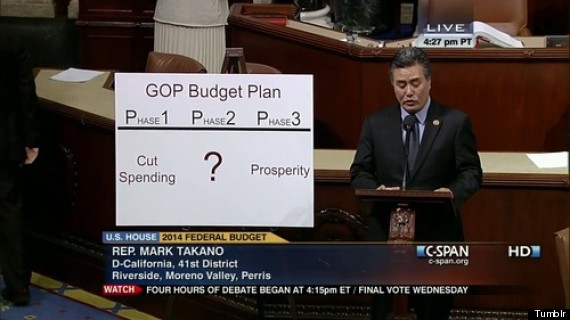 The official Tumblr of Congressman Mark Takano.
The Worst Room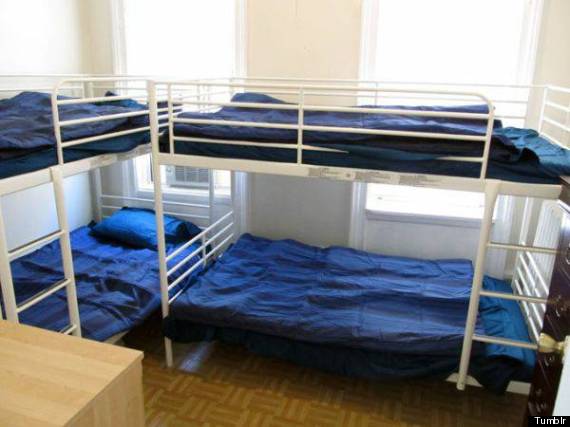 Get a glimpse into the luxurious and affordable real estate New York City has to offer on Craigslist.
L.A. Times Past


Explore the archives of the L.A. Times from 1881 to now. And no, that probably isn't a time-traveling Jay-Z.
New Jersey Cicada


They're almost here and they're already tweeting about it. Prepare for the return of the 17-year cicadas with this hilarious Twitter account.
Windows Of New York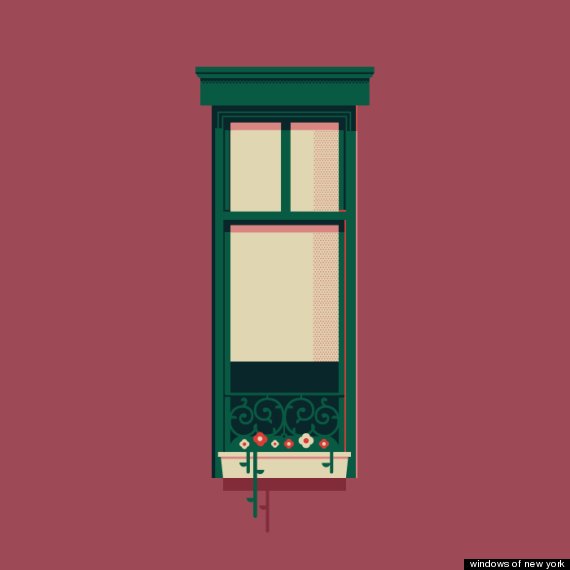 Check out this weekly illustrated project by graphic designer Jose Guizar of unique and beautiful windows seen around the city.
BEFORE YOU GO
PHOTO GALLERY
31 Dogs With Eyebrows