Some celebrities may be ridiculously rich nowadays, but they weren't always that well-off. Before they won the fame-and-fortune jackpot, many of them made even less money at their entry level jobs than you make at your normal-person job. Observe:
Jennifer Aniston: The future Mrs. Theroux was a telemarketer in her heyday, a career that pays an average of $30,000 a year. She also worked for some time as a bike messenger. Couriers make about $27,000 a year.
Brad Pitt: Pitt dabbled in many odd jobs before becoming the superstar he is today; one of them was limo driver. Chauffeurs make, on average, $30,000 a year.
Victoria Beckham: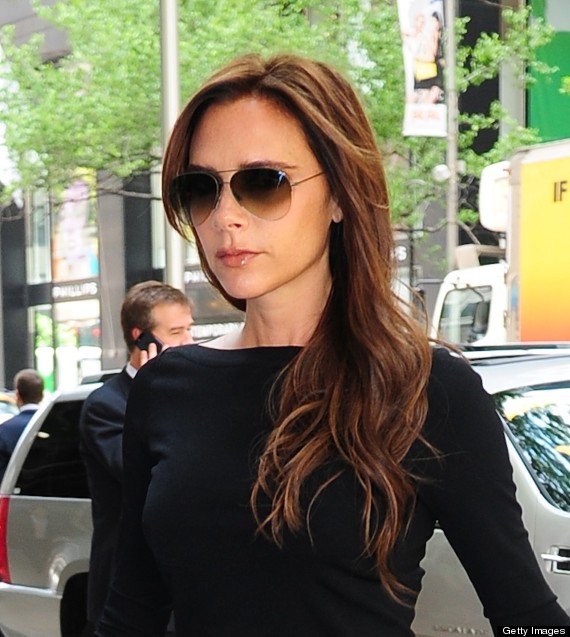 Before Posh was, well, posh, she was an extra in small television productions in England. Extras make roughly $31,000 a year.
Kanye West: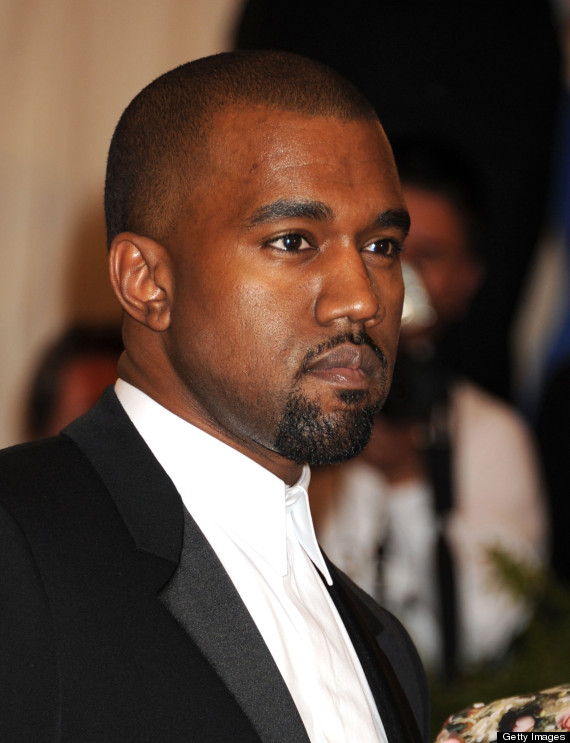 The rap mogul started out folding shirts at Gap. Retail salespeople make about $21,000 a year.
Sandra Bullock: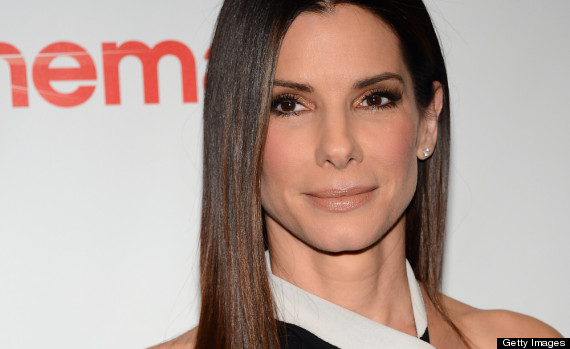 America's sweetheart was once a bartender. Those make an estimated $17,500 a year.
Harrison Ford: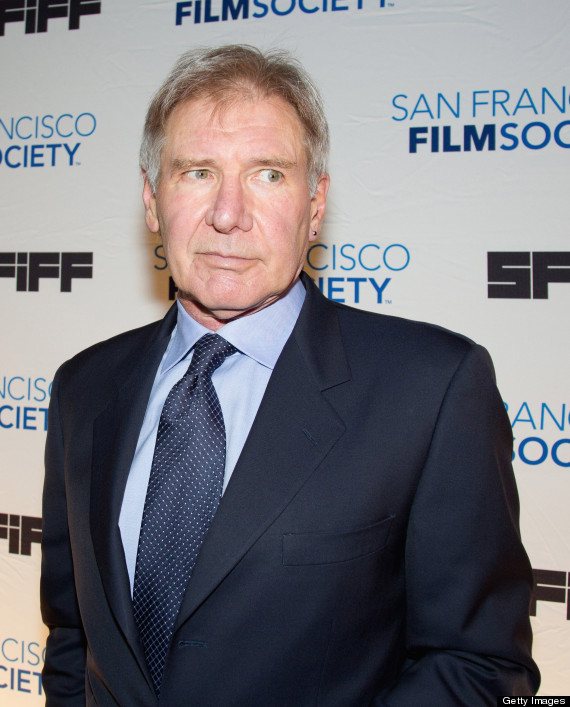 Before becoming a box office smash, Ford was a carpenter -- the likes of which make about $38,000 a year.
Lady Gaga: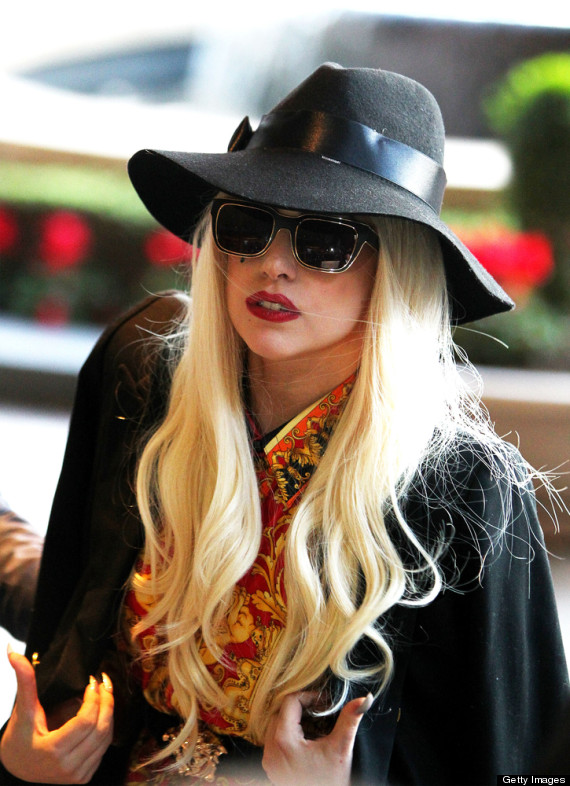 Before she became a worldwide phenomenon, Gaga was a waitress. Food servers usually make about $23,000 a year.
Jon Bon Jovi: At some point or another, the rocker helped his cousin out as a janitor. Those make about $25,000 a year.
Tom Cruise: Mr. "Mission Impossible" was once a happy helper working as a hotel bellhop. Bellboys usually make an average of $23,000 a year.
Jim Carrey: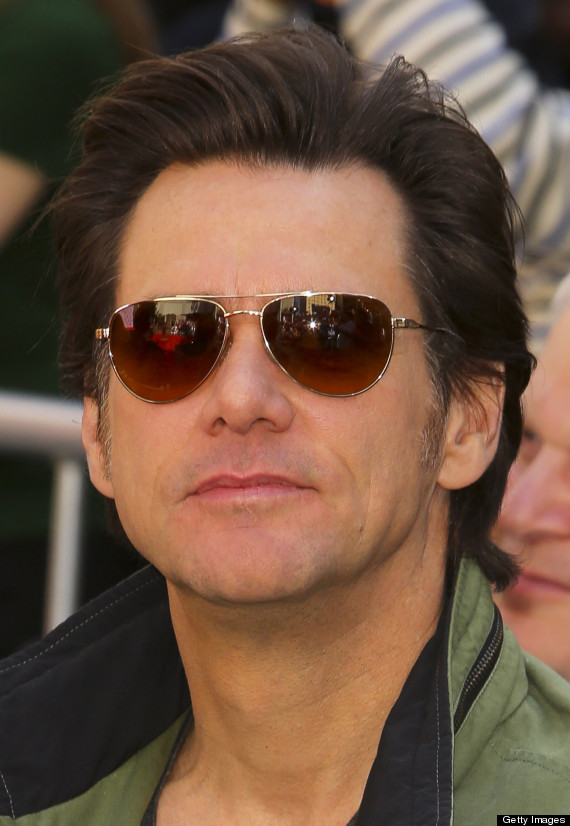 As a young man, the comedian worked as a security guard. Guards make about $27,000 a year.
Quentin Tarantino: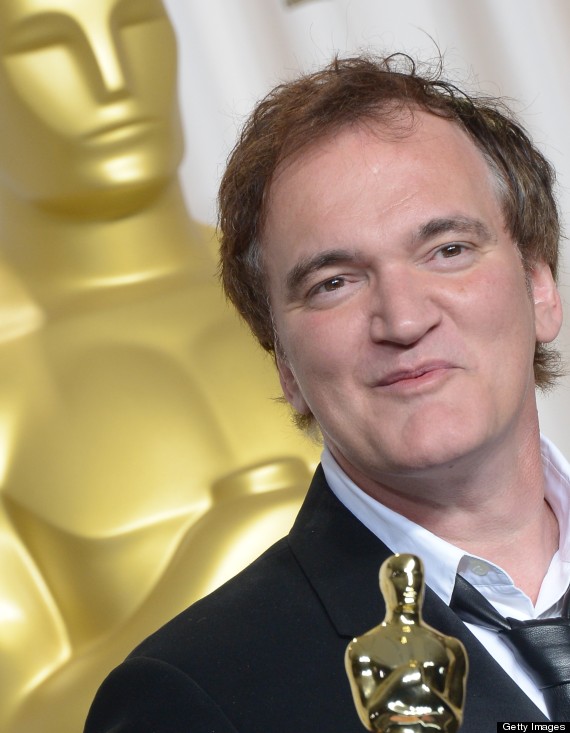 The acclaimed director started out as a theater usher, a job which pays roughly $18,000 a year.
Sources: HuffPost, New York Daily News, Parade, Salary.com.
BEFORE YOU GO
PHOTO GALLERY
Celebrity News & Photos