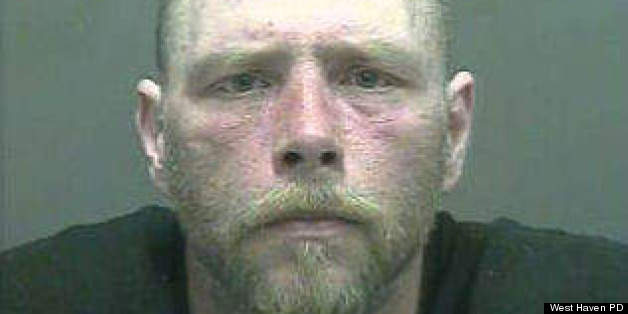 A Connecticut man accused of raping a 10-year-old girl allegedly told police that "this time" he won't admit to the crime.
Gary Gray, 42, was living with the child's family in West Haven when the incident allegedly occurred in September, WTNH reported on Monday.
Police say when they interviewed Gray, he alluded to a previous sexual assault arrest, stating, "Last time I admitted it; this time I'm not admitting it."
The investigation began in September, after the girl told her mother she thought she had sex with Gray, according to NBC Connecticut. Gray was arrested this month, according to an update posted to the West Haven Police Department's Facebook page.
Officials found that the victim had injuries consistent with sexual assault, WFSB reported.
Gray has been charged with first-degree sexual assault and risk of injury to a child, and is being held on $100,000 bond.
BEFORE YOU GO
PHOTO GALLERY
10 Major Crimes That Shocked America (SLIDESHOW)