While horse fans from around the world will tune into NBC for the 138th Preakness Stakes this Saturday, the race's actual attendees will more likely be invested in the event for its reputation as Baltimore's biggest party.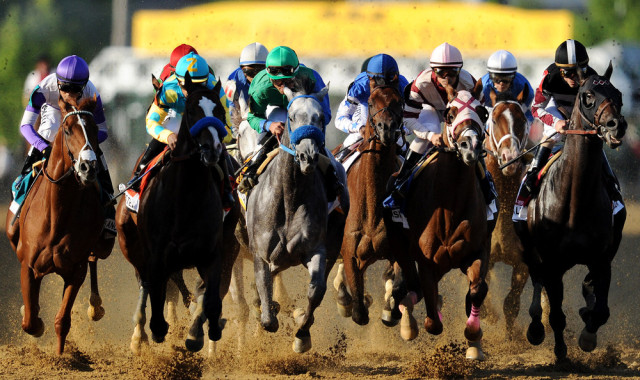 In addition to the $1 million, two-minute race, Preakness will feature two concerts, B-25 bomber fly-overs, a glee club, "Top Chef" curated food, lots of hats and a bikini contest.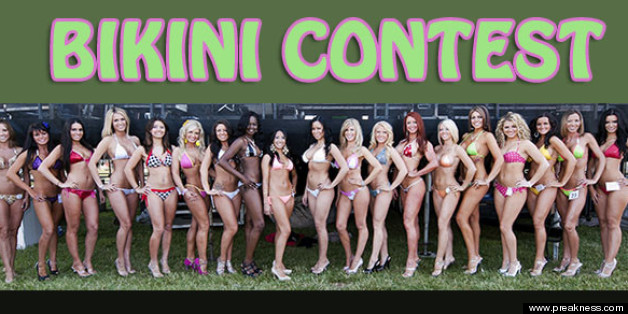 The event regularly draws high profile politicians and sports figures. With big budget movie and television filming in and around Baltimore, don't be surprised if you see Captain America watching a race, or a bikini contest.
Click through the slideshow for confirmed and rumored celebrities for Preakness 2013.
PHOTO GALLERY
Preakness 2013 Celebrities
BEFORE YOU GO