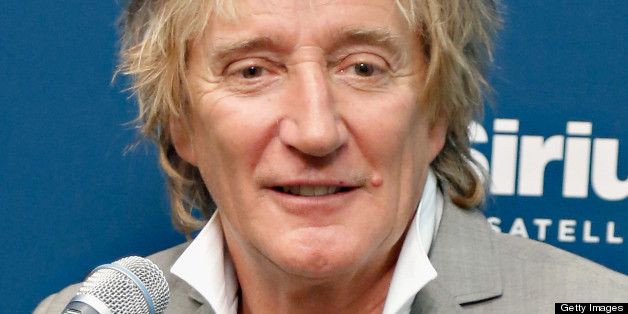 Maybe he should start singing, "Do you think I'm shrinking."
Consummate showman Rod Stewart has always been willing to sacrifice anything for his audience, and that apparently includes the length of his penis.
Yes, that's the price he had to pay in the late '80s because he was taking steroids to keep his ravaged voice concert-ready.
BEFORE YOU GO