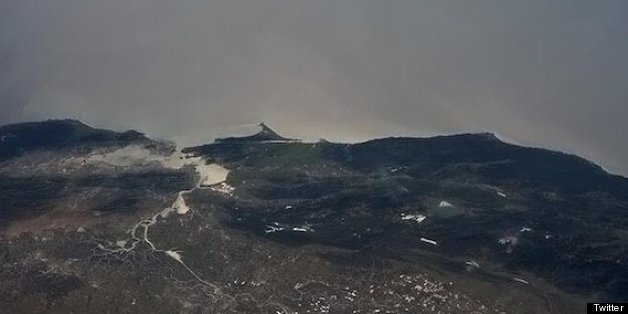 During his nearly five-month stay in space, Canadian astronaut Commander Chris Hadfield gained quite the Twitter following by constantly posting updates about life in orbit, often with photos of locations around the globe.
Chief among them was a breathtaking picture of the San Francisco Bay Area, about which Hadfiel wrote, "San Francisco and California wine country--a favorite place on Earth."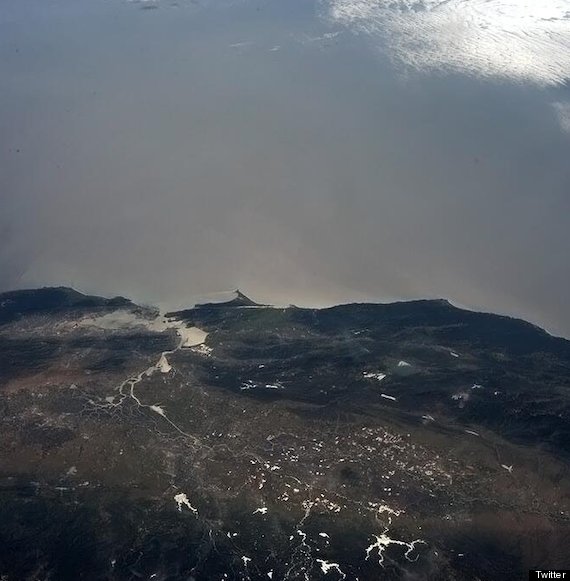 This isn't the first time Hadfield has beamed down a photo of the Bay Area. In January, he tweeted another shot of the Golden Gate Bridge.
Hadfield is now back on Earth safe and sound after touching down in Kazakhstan earlier this week; however, he decided to cap off his voyage in the most awesome way imaginable--recording the world's first zero-gravity music video with a cover of (what else?) David Bowie's "Space Oddity."
Check out this slideshow feature some of Commander Hadfield's best shots:
PHOTO GALLERY
Chris Hadfield's view from space
BEFORE YOU GO