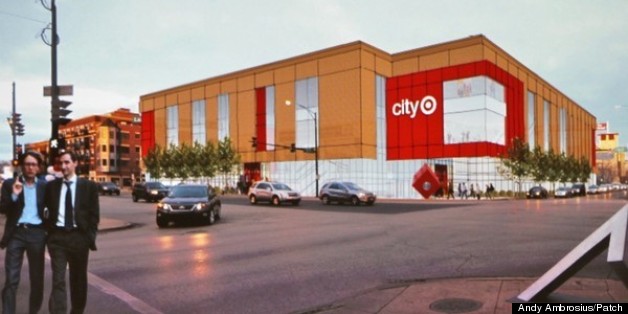 Representatives with Lake View's new City Target introduced their vision to neighbors Tuesday, showing design ideas and parking plans for new building they plan to build from the ground up.
Rather than attempt to squeeze into the existing building, Target will demolish the former LaSalle Bank building to construct a new 160,000-sqare-foot store.
When finished, the building on the corner Lincoln, Belmont and Ashland avenues will have two stories of parking and two stories of retail space, doubling the height of the current building.
Read more on Lake View (Chicago), IL Patch