Our favorite "Teen Beach Movie" boys shared with us an adorable past-time they both share: Cooking with their moms. If you're looking to fit in some post-Mother's Day mom bonding time, Ross Lynch and Garrett Clayton have each picked out one awesome, easy recipe they love (below) for you to try.
Do you cook with your parents? Are you going to make one of these dishes? Tweet us photos @huffpostteen!
Ross:
SPRING SALAD RECIPE

Ingredients

Mixed Greens
Basket of strawberries
2 avocados
¼ cup dried cranberries
½ cup chopped walnuts (optional)
Balsamic Vinaigrette Dressing

Directions
1. Slice strawberries and avocados, set aside.
2. In a large salad bowl, toss together the chopped walnuts, dried cranberries with mixed greens.

3. Pour your favorite balsamic vinaigrette dressing over salad and toss to coat.

4. Top with avocados and strawberries.

5. Refrigerate until ready to serve or serve immediately.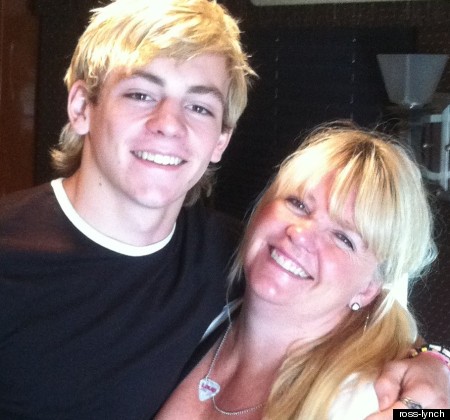 Garrett:

SHEPHERD'S PIE

Ingredients

2 lbs ground beef
1 lb shredded cheddar cheese
1 can tomato sauce
1 bag Yukon Gold Potatoes
Seasoning salt

Directions
1. Brown ground beef in a pan. Drain grease and set aside.
2. Boil potatoes. Once tender, mash potatoes and blend with butter, milk, salt to taste.
3. Pour tomato sauce into ground beef. Use seasoning salt to flavor to taste.
4. In a cake pan, layer beef and tomato sauce mix on bottom, place mashed potatoes on top of beef/tomato sauce mix, and top with shredded cheddar cheese.
5. Heat oven to 400 degrees, bake for 8 minutes.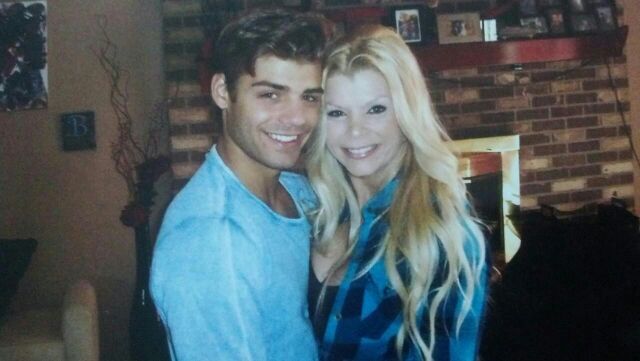 "Teen Beach Movie" premieres on Friday, July 19 at 8:00 p.m., ET/PT.
BEFORE YOU GO
PHOTO GALLERY
Disney Stars' Celebrate Their Moms