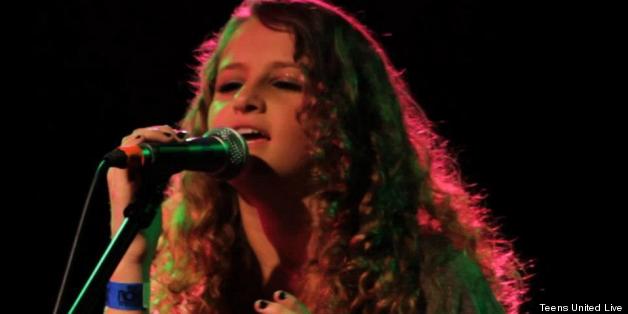 What's better than selling out a concert at The Roxy? Doing it when you're only in high school.
Teens United Live was created in 2011 by two Crossroads students who wanted to help raise money for an LA school that was losing its music program. They put together a benefit, brought together incredible local high school musicians and raised over $20,000 for the Foshay Learning Center's Music Program.
Galvanized by the success of their first benefit, Teens United Live will throw their second concert at The Roxy on May 19, 2013 to raise money for The Harmony Project, a Los Angeles program that helps place inner city kids in bands and orchestras to learn music.
Tickets are just $25, and given the scope of talent and drive in Los Angeles, this just might be the beginning of a career for more than one young musician.
To learn more about the event, click over to the Teens United Live website or Facebook page.
WHAT: Benefit concert to raise funds for The Harmony Project
WHEN: May 19, 2013 (1:00 p.m.)
WHERE: The Roxy, 9009 W Sunset Blvd., West Hollywood, CA 90069. (310) 278-9457.
Check out photos from the 2011 Teens United Live event below. All photos courtesy of Facebook.
PHOTO GALLERY
Teens United Live