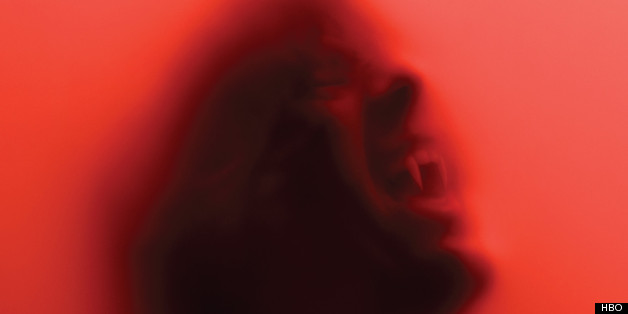 "True Blood" Season 6 is just around the corner (it premieres June 16 at 9 p.m. ET) and in preparation, HBO has released the first piece of key art for the new year -- a blood-hued image that ominously promises "No one lives forever," much like the Season 6 preview trailer.
Last season ended with "chosen one" Bill Compton (Stephen Moyer) drinking Lilith's blood and presumably becoming possessed by the first vampire, attacking Sookie (Anna Paquin) and Eric (Alexander Skarsgard) in the episode's final moments. Since it's unlikely that the show is going to kill off any of the core trio, it remains to be seen which other inhabitants of Bon Temps might be in the line of fire this season.
Season 6 will also introduce a number of new characters, including Nicole (Junree Smollett-Bell) and Niall Brigant (Rutger Hauer), as well as showing us a darker side of "Billith" as the war between humans and vampires escalates.
Check out the new key art below.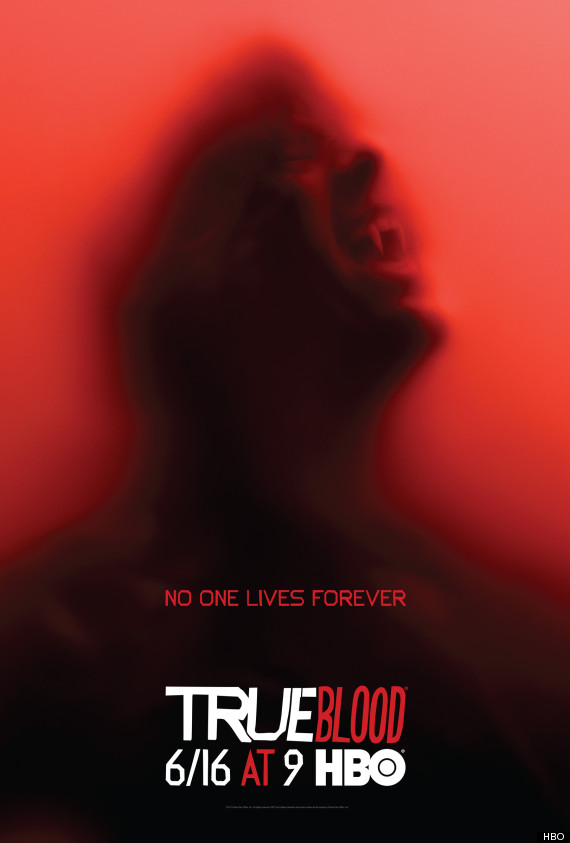 "True Blood" Season 6 premieres Sunday, June 16 at 9 p.m. ET on HBO.
PHOTO GALLERY
"True Blood"