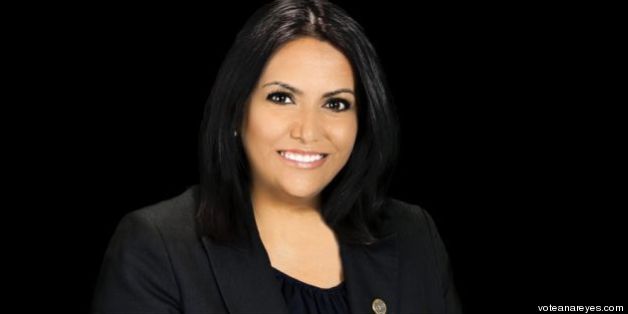 Ana Reyes got involved in politics in her Texas hometown of Farmers Branch after the all-white City Council passed a law making it illegal to rent homes to undocumented immigrants.
Now, Reyes has made local history, becoming the first Hispanic member of the City Council.
Her election is in large part the result of the new District 1, created after a federal judge ordered the city to change its election system to single-member district balloting. Reyes, 39, enjoyed a comfortable 2-to-1 lead all through the ballot counting last week, according to The Dallas Morning News.
BEFORE YOU GO
PHOTO GALLERY
The State Of Latino Employment And Education In The U.S.