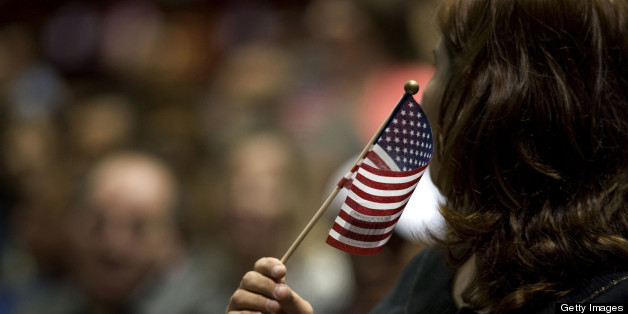 LOS ANGELES – In California, Asian and Hispanic immigrants pay nearly $30 billion in federal taxes, $5.2 billion in state income taxes, and $4.6 billion in sales taxes each year.
In New York, immigrants are responsible for $229 billion in economic output in the state. Even in Alabama, a state not known for having a large immigrant population, the purchasing power of Asian and Latinos in Alabama totaled $5.8 billion since 1990.
The Immigration Policy Center released last week a partial state-by-state analysis highlighting the importance and economic impact of Asians and Latino immigrants in the United States.
Read more on New America Media
BEFORE YOU GO
PHOTO GALLERY
6 Pols Against A Pathway To Citizenship