At the opening ceremony of Cannes last night, Julianne Moore looked decadent in a Christian Dior Couture strapless gown. But if you take a close look, you'll see that Moore's feet are trapped in a very painful strappy heels situation. Her poor toes seem to be fighting their way out!
By choosing style over comfort, maybe she was just heeding the advice of Christian Dior himself, who is quoted as saying, "The real proof of an elegant woman is what is on her feet." (Or on second look, perhaps she didn't take his advice.)
We're really wondering how Moore put on such a brave face, since we imagine she was in quite a bit of pain (we've been in her shoes -- pun intended -- before). Even though those silver heels are trᅢᄅs chic, would YOU wear them if they left your feet aching?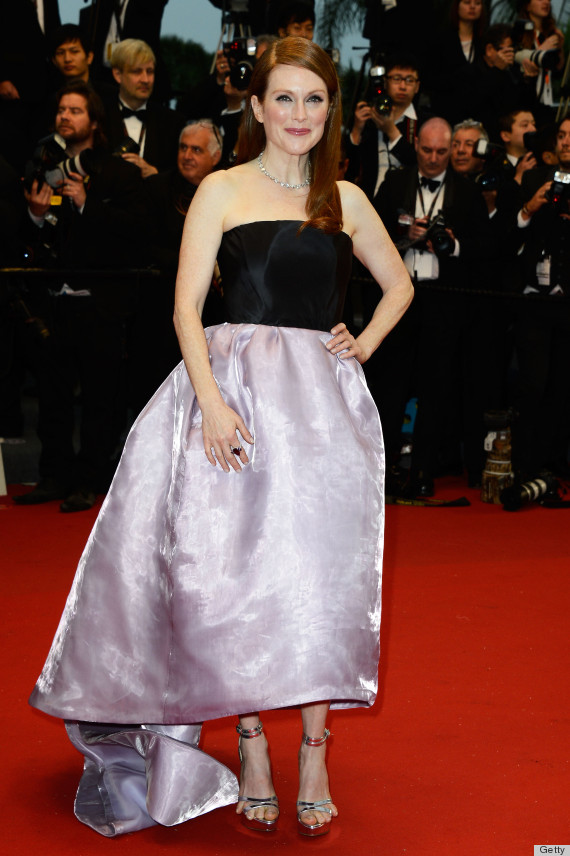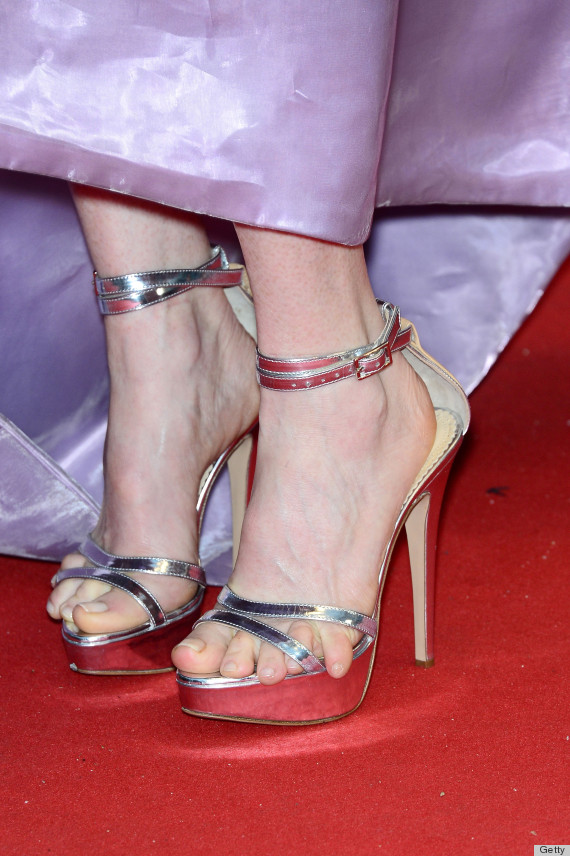 Take a look some other questionable shoes:
PHOTO GALLERY
Wildest Shoes Of All Time