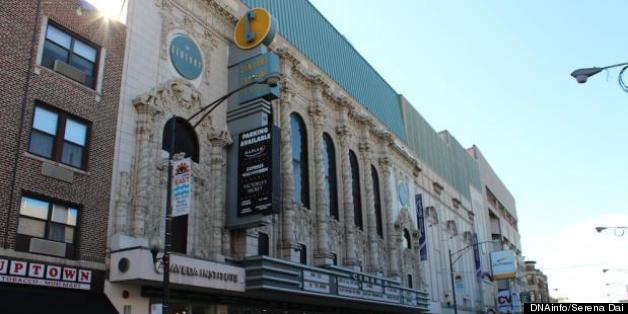 LAKEVIEW — The new owners of the Century Shopping Centre want to ditch the historical façade of the building erected in 1925 and put in more windows, Ald. Tom Tunney (44th) told neighbors this week.
The new owners seek to replace the historical front of the building at 2828 N. Clark St. with windows so that more retail or medical offices could be put in, Tunney said he was told in a meeting. Since the building is not landmarked, the city has little recourse against the change.
Bai Century LLC, a joint venture of Israeli companies based out of Englewood Cliffs, N.J., owns the property, according to the Cook County Recorder of Deeds. The building's senior property manager Lori Stein, with company NAI Hiffman, has been working with Tunney's office, said Erin Duffy, the alderman's communications director.