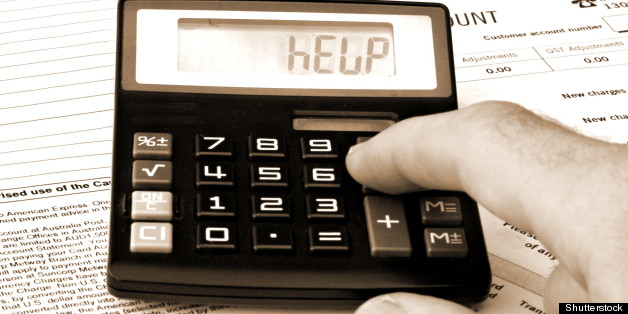 There is no such thing as a sure thing, especially when it comes to retirement planning.
A new survey from Ameriprise Financial found that 90 percent of those questioned have experienced at least one unexpected life event or issue that negatively impacted their retirement savings. The results were based on 1,000 interviews with Americans between the ages of 50 and 70 who had at least $100,000 in investable retirement assets.
Most unexpected savings issues related to the 2008–2009 recession. Sixty-three percent of those surveyed reported experiencing "low interest rates that impacted the growth of their retirement assets," while 55 percent of participants said that recession-spurred market declines "significantly lowered their retirement savings." Other common obstacles included unexpected support of a grown child or grandchild, bad investment decisions or job loss.
Only one third of those surveyed said they are "extremely or very confident" they could afford an unexpected retirement expense. Meanwhile, 57 percent said they wished they had started saving earlier.
The survey concluded that, "almost everyone working toward reaching this major life milestone will encounter at least one derailer along the way, and most will experience more."
Suzanna De Baca, vice president of wealth strategies for Ameriprise, recommends that midlifers plan for unexpected retirement costs.
"Ninety percent of us will likely be faced with at least one of these big events at some point in our lifetimes," De Baca said in a press release. "Being ready for these derailers and having a written plan to help manage through them can make a world of difference when it comes to securing a long, successful retirement."
Unfortunately, the results of this survey are not surprising. In March a survey by the Employee Benefit Research Institute found that Americans' confidence in their ability to retire comfortably is at a record low. A February HSBC report found that boomers only had savings for two-thirds of their retirement years.

BEFORE YOU GO
PHOTO GALLERY
More Boomers Are Sacrificing Retirement