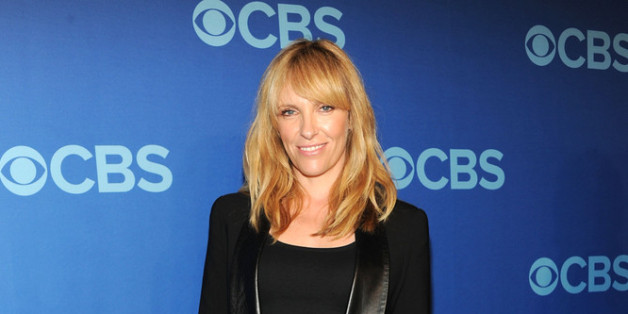 NBC is bringing the 2002 film "About A Boy" to TV.
The movie, which starred Toni Collette, Hugh Grant, and Nicholas Hoult and was based on the Nick Hornby novel of the same name, is getting remade with a new series, starring Minnie Driver, David Walton and Benjamin Stockham.
Collette, who is starring in CBS's new drama "Hostages," said she recently ran into Grant and the two discussed the pilot. "You know, I ran into Hugh Grant and he was like, 'I don't like that they're doing that! Why are they making a show of our fabulous movie?'" she told The Huffington Post at the CBS 2013 upfront. "I suppose it's a story that they could continue. I mean, why not? I mean, I don't like someone else playing my character. [Laughs.]"
The series hails from "Parenthood's" Jason Katims and will debut midseason. Click through the slideshow below to see photos from NBC's "About a Boy" and the network's other new shows.
PHOTO GALLERY
NBC's New Shows 2013-2014
BEFORE YOU GO