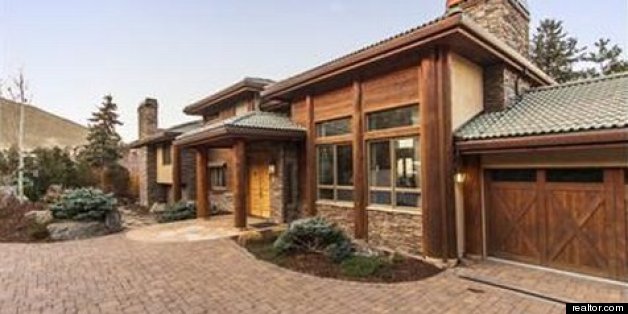 There's just something about the clean air and sunlight in Boulder that makes it the only place to call home for so many in Colorado. With the Flatirons, virtually limitless hiking, biking and rock climbing areas, the Buffaloes and even television's Mork and Mindy -- it is one of the most beautiful cities in the U.S.
But, living amongst that natural beauty doesn't come cheap -- the most affordable home on this list of the ten most expensive homes in Boulder, according to Realtor.com, will still set you back $3.8 million. But if you've got the money, you'd be hard pressed to find more beautiful homes to enjoy it in.
If you're looking to get out of the Mile High City and have a few million to spare, these Boulder homes price out pretty closely to some of Denver's finest real estate.
Take a peek inside some of Boulder's most expensive homes, below:
BEFORE YOU GO
PHOTO GALLERY
Top 10 Most Expensive Homes In Boulder