"Something is coming to Miami that will help shape its future," the video promises as white letters expand on a dark black background.
The heart leaps. "EXPANDED PUBLIC TRANSPORTATION!" you cry inside, daring to hope.
And it turns out you're wrong, though transformational the project may be.
A YouTube video released by Coral Gables architectural firm Nichols Brosch Wurst Wolfe shows instead plans for a massive new convention center hotel at Miami World Center, on the site of the old demolished Miami Arena.
And "massive" hardly cuts it: the 1,800-room Marriott hotel would become the largest in South Florida, topping a 600,000-square-foot convention center that features a 1,500-seat theater and a sprawling garage with two floors underground.
The glass-clad hotel tower features cascading, spilling "arms that reach out to the multitude of activities within the vicinity," according to the narrator, including AmericanAirlines Arena, museums, and the Port of Miami, all within blocks.
Developers MDM Group plan to raise financing for the project privately, according to the Miami Herald -- a cost which could handily top $1 billion, NBWS' John Nichols told the paper. But as the project sits in the Overtown/Park West Community Redevelopment Agency, it may also qualify for certain public money to improve infrastructure within its footprint.
"As a structural piece, the tower has no backside," the video notes, "welcoming visitors approaching from all directions and all forms of transportation."
That includes the planned nearby station for the Florida East Coast Railroad, so at least we're reminded we'll soon be able to take high-speed rail to Tampa, Orlando, and Jacksonville -- even if we can't take Metrorail to Midtown.
Check out screenshots below: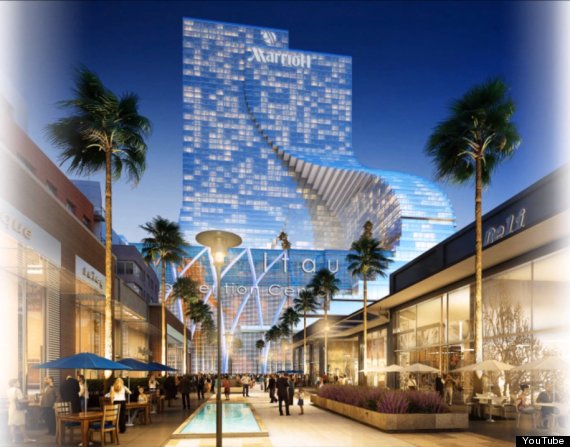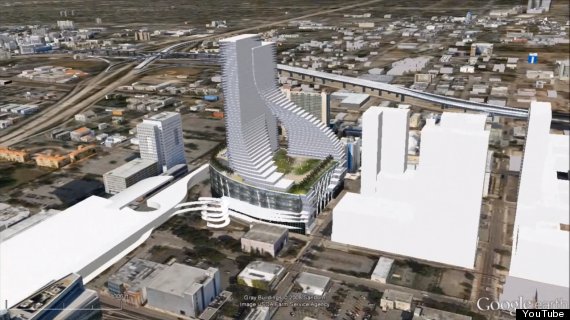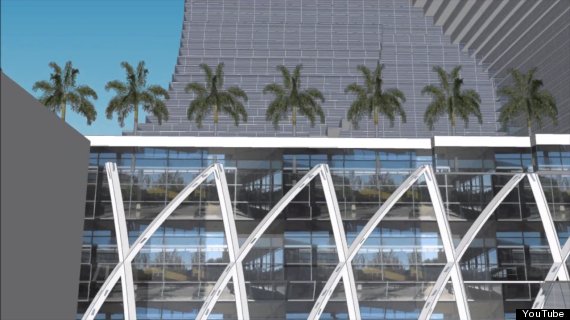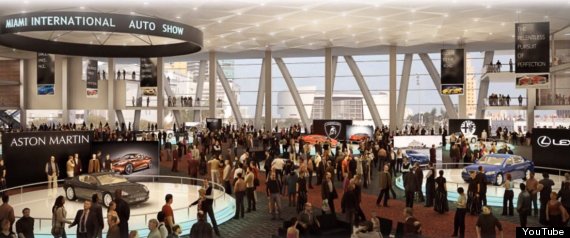 BEFORE YOU GO
PHOTO GALLERY
Top 100 Buildings In Florida