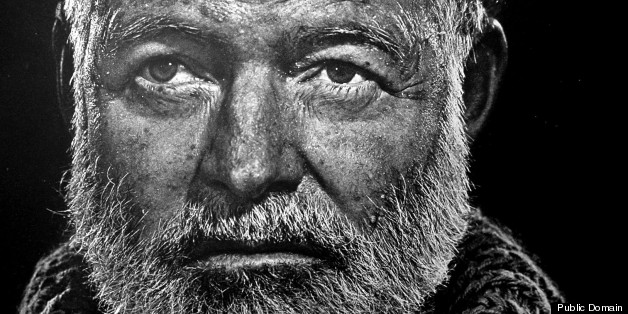 In 1935, Ernest Hemingway revealed some of his favorite books in Esquire magazine. We found it via Jason Kottke's site, and among the titles, which included well-known works such as Anna Karenina, War and Peace and Huckleberry Finn, are many titles that most modern readers might not know.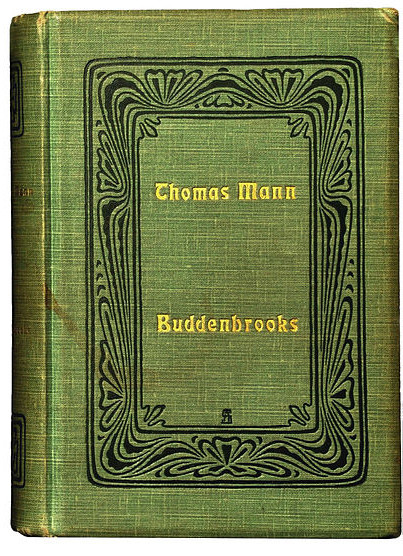 Buddenbrooks by Thomas Mann (1901)
Goodreads: "It is the story of four generations of a wealthy bourgeois family in northern Germany facing the advent of modernity; in an uncertain new world, the family's bonds and traditions begin to disintegrate."

A Sportsman's Sketches/Sketches From A Hunter's Album by Ivan Turgenev (1852)
Wikipedia: "[A] collection of short stories based on his own observations while hunting at his mother's estate at Spasskoye, where he learned of the abuse of the peasants and the injustices of the Russian system that constrained them."
Read it for free via Gutenberg.org

Hail and Farewell by George Moore (1911)
Google Books: Moore's famous three-volume semi autobiographical work, Hail and Farewell, is a highly entertaining account of his experiences in Ireland.
Read it for free on archive.org

La Reine Margot by Alexandre Dumas (1845)
Goodreads: Massacres, conspiracies, clandestine trysts, secret alliances, daring escapes, sumptuous feasts, and duels of wit propel the action in this delightful story of French royalty during the 16th century.
Read it for free on Gutenberg.org

La Maison Tellier by Guy de Maupassant (1881)
Britannica: "A book of short stories on various subjects."
Read it for free on The Literature Network

The Charterhouse of Parma by Stendhal (1839)
New York Times: "An epic and yet intimate tale of political intrigue and erotic frustration, set in the (largely fictionalized) princely court of Parma during the author's own time."
BEFORE YOU GO