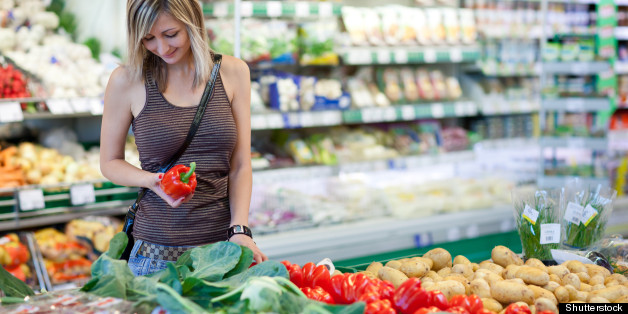 There are hundreds of wonderful sites on healthy living to be seen all over the blogosphere. Here at Fit Links, we'll introduce you to some that have caught our eye.
Making an effort to cook more can help you have more control of your meals, but selecting groceries wisely is a crucial first step. POPSUGAR Fitness has some helpful tips to shop smart and break unhealthy habits in the grocery store.
Once you've got your nutritious produce, you still have to prepare it. Luckily, Well + Good has rounded up cook books that make cooking veggies delicious and fun. You can even save time by trying out raw recipes.
Sometimes the right gear can help you stay motivated to work out. From cycling shorts to sports bras, Fit Bottomed Girls has got you covered with their 2013 Fitties, their favorite fitness items of the year.
This checklist of gym bag essentials from SparkPeople will help you remember the most important things you need. Because everyone has left their iPod at home one time or another!
Need some inspiration to get moving? Check out these motivational fitness quotes:
PHOTO GALLERY
Fitness Quotes
BEFORE YOU GO