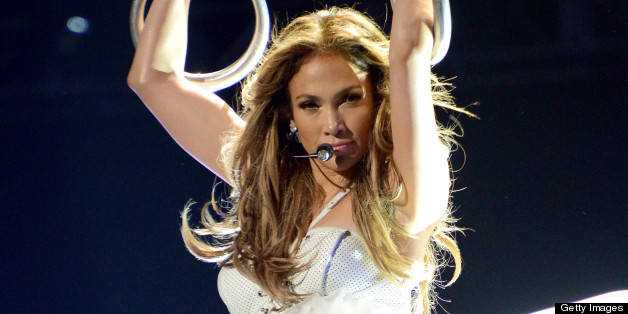 Oh how we'd missed JLo! The sexiest judge American Idol has ever had came back to take over the show that she had frequented before for a couple of seasons. Thursday night, during the finale of the twelfth season of the singing competition, Jennifer Lopez took the stage and gave a stunning performance in which her rocking body and amazing legs stole the show.
Toward the end of the show, where Candie Glover was finally announced the winner, Ryan Seacrest introduced the ex-judge of the reality show who took the opportunity to premier her new song with Pitbull called 'Live it up'.
The night was filled with stars like Psy, ex idol Adam Lambert, Jesse J, the unparalleled Aretha Franklin and current judges Keith Urban and Mariah Carey. Yet, without a doubt, JLo's performance was one of the most memorable of the night.
After Pitbull sang the introduction the 43-year-old diva appeared on stage with a sexy white outfit with a long skirt that billowed like her hair. But before she broke out her moves she tore off one layer of the skirt and revealed a shorter version that emphasized her gorgeous legs and some glamorous gold boots.
Last year during the end of the competition JLo also took the stage to perform some songs. On that occasion the celebration was filled with latin flavor because she was accompanied by reggaeton duo Wisin y Yandel. A year ago Marc Anthony accompanied Lopez, representing Latinos at the finale of the tenth season.
Originally published on Huffington Post Voces
Check out pics of JLo's performance below: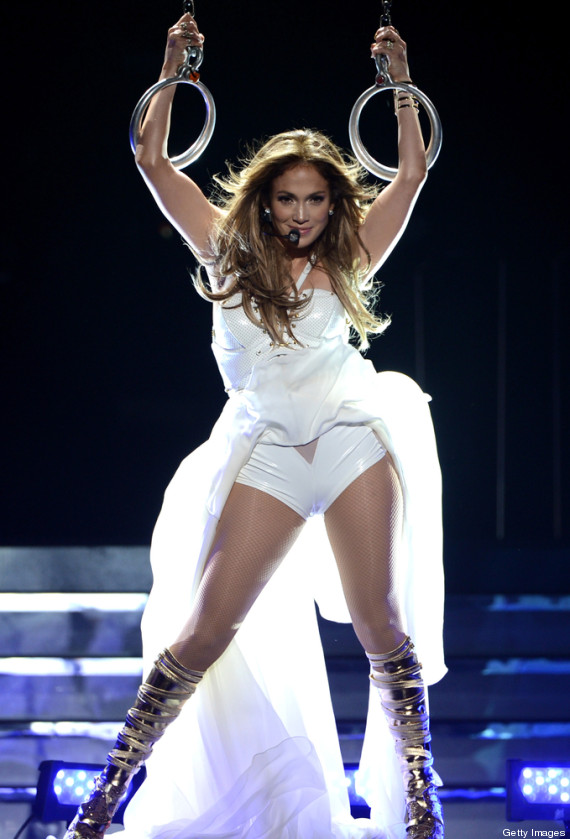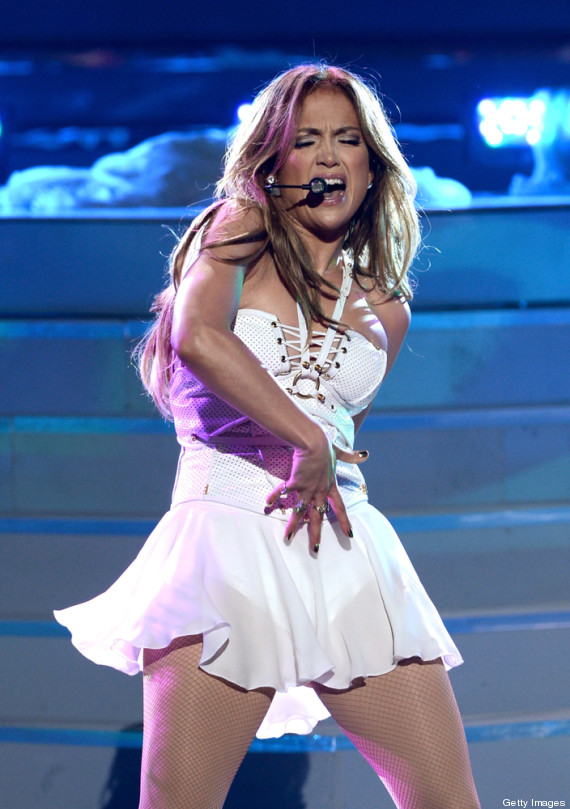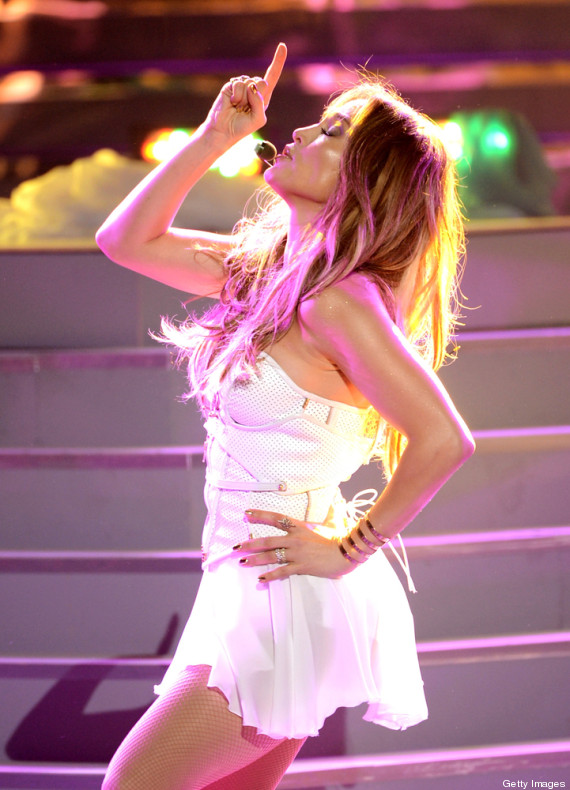 More pics of her performance below:
PHOTO GALLERY
Jennifer Lopez