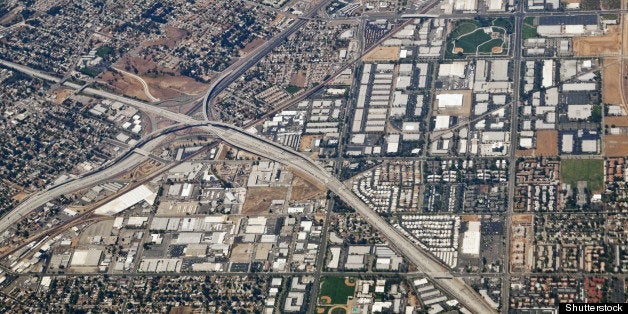 People who live close to a major road may have less healthy kidneys than people who live farther away, according to a new study.
Researchers from Beth Israel Deaconess Medical Center found an association between decreased glomerular filtration rate (or GFR, which is a known indicator of kidney health) and living close to a major road.
The study, published in the Journal of Epidemiology & Community Health, included 1,100 people who had been admitted to the hospital for a stroke between 1999 and 2004 in Boston. Half the participants lived within 1 kilometer (or 0.6 miles) from a major road, while the other half lived between 1 and 10 kilometers away (0.6 to 6.2 miles). Researchers measured the participants' serum creatinine, which indicates the kidneys' glomerular filtration rate.
The researchers found that those who lived 50 meters away from a major road (or about 164 feet) had a decreased glomerular filtration rate compared with people who lived 1,000 meters (0.6 miles) away.
Already, "living close to a major roadway is associated with higher levels of exposure to air pollution from traffic and an increased risk of stroke and other major adverse cardiovascular events including myocardial infarction," researchers wrote in the study. "Long-term exposure to traffic pollution leads to vascular endothelial injury, systemic inflammation, atherosclerosis and microvascular changes."
BEFORE YOU GO
PHOTO GALLERY
Health Effects Of A Long Commute