This is dolphin-itely a great find.
The Los Angeles Times reports that Navy dolphins have discovered a Howell torpedo, a rare weapon that was cutting edge technology when it was used in the late 19th century.
Bottlenose dolphins made the find off the coast of Coronado, Calif., while "being trained by the Navy to find undersea objects, including mines, that not even billion-dollar technology can detect," the paper reports. Only 50 were ever manufactured.
According to the Naval War College Museum, the weapon "had a range of 400 -700 yards, a speed of 25 knots, and a warhead filled with 100 pounds of gun cotton."
The outstanding abilities of dolphins in this realm have been well reported.
Frontline previously documented how the Navy used dolphins as guards in the Vietnam war and employed their services in other international conflicts.
ABC reported that the navy has also utilized killer whales, sea lions and other marine mammals "in operations around the world."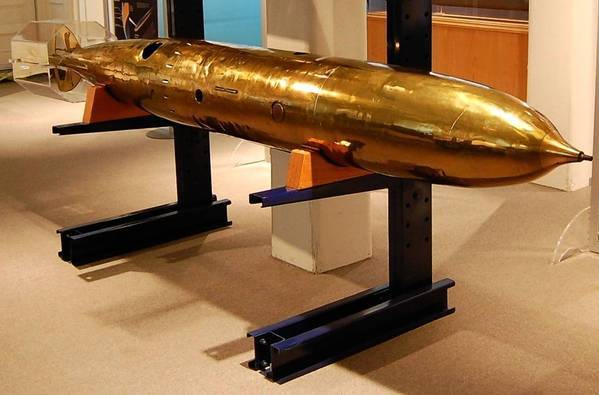 BEFORE YOU GO
PHOTO GALLERY
Animals In The News