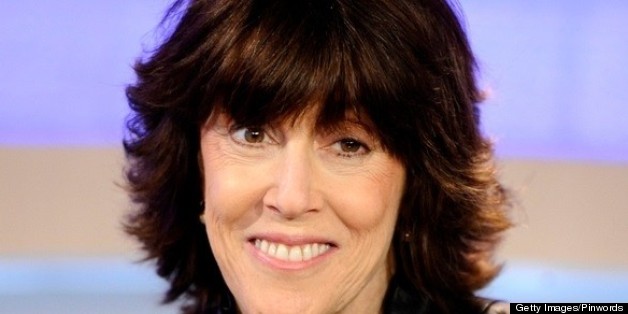 The late Nora Ephron put her keen knack for observation to use in essays, novels and beloved screenplays (think "When Harry Met Sally," "Sleepless in Seattle," and more).
But as far as we're concerned, Ephron, who died in June 2012, was at her best whe writing about the heartbreak -- and the eventual healing -- that comes after a split. (It's not for nothing that Ephron served as HuffPost Divorce's editor-at-large.)
To celebrate Ephron's birthday on May 19, we've compiled six of our favorite quotes from the late writer on nursing a broken heart. Scroll down to read them all, then share your favorite quote from Ephron -- whether it's from a movie or a book -- in the comments.
1.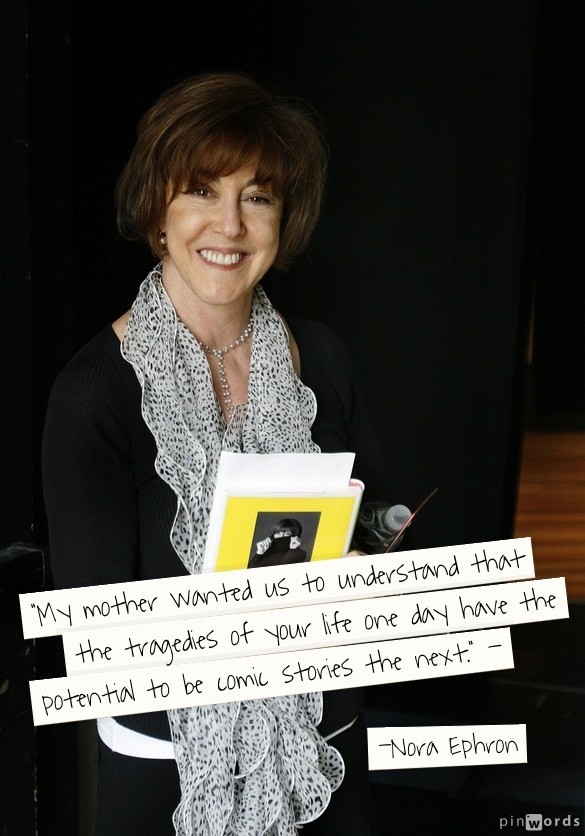 2.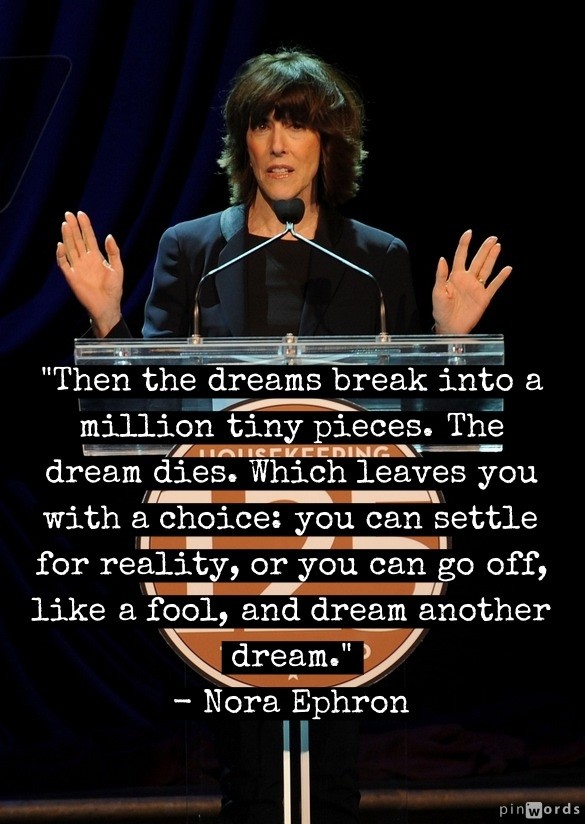 3.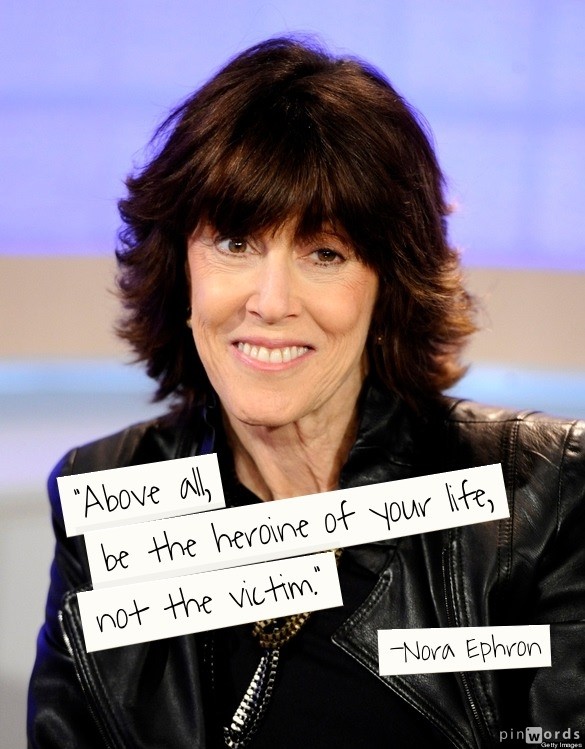 4.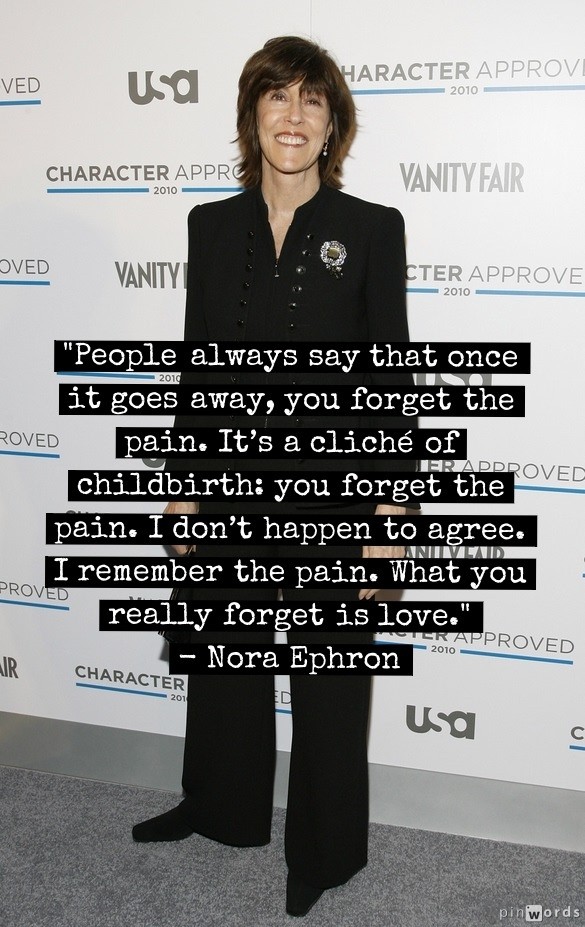 5.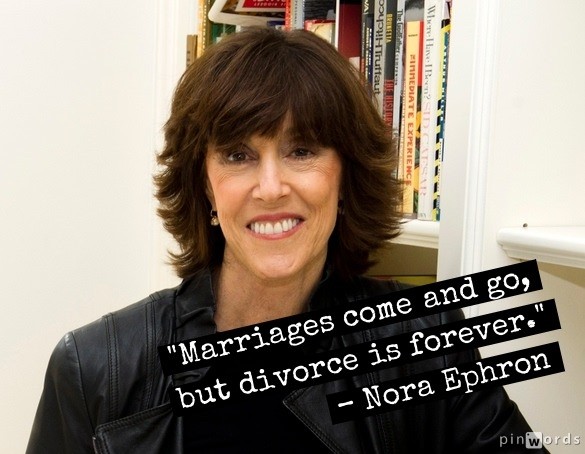 6.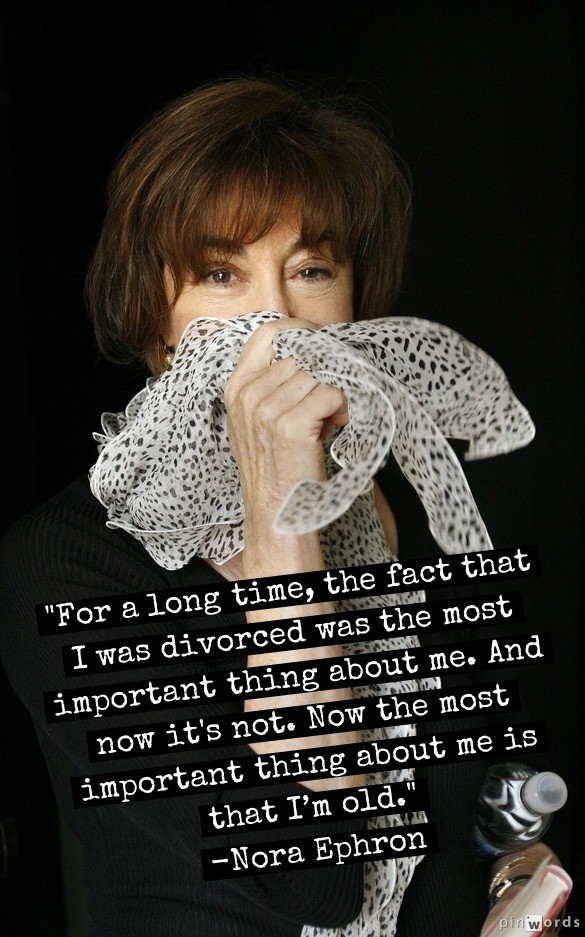 (Photos via Getty Images and AP)
BEFORE YOU GO