Most of us didn't go to high school with any royals -- we're going to guess about 99.9 percent -- but that doesn't mean we can't imagine where they'd fit in the pages of our yearbooks. Here, we've rounded up some notable queens, princes and princesses (and some of their kids) and given them the superlatives we think they would've gotten had they been in our senior class.
"Most Popular" -- Kate Middleton
Do we need to explain this one?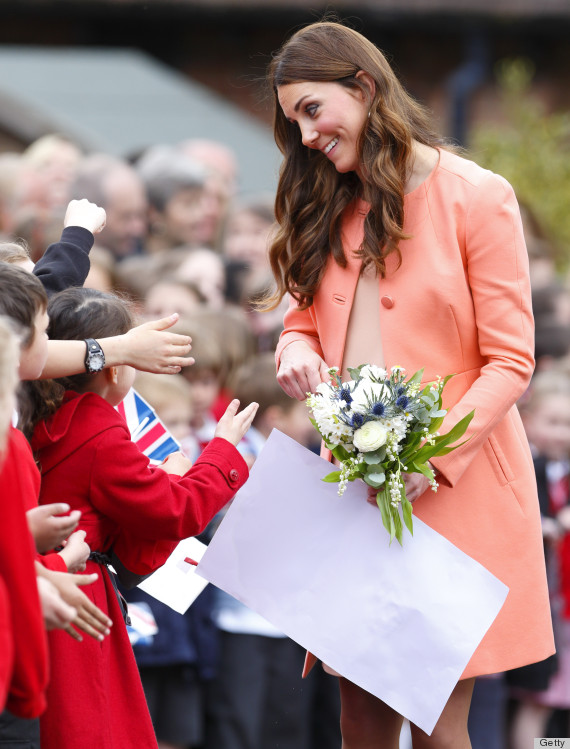 "Most Athletic" -- Princess Charlene
Before marrying Prince Albert II and becoming Her Serene Highness in 2011, Charlene was a South African Olympic swimmer (she retired due to an ankle injury). These days, we frequently see her cheering on the sidelines, but she still gets in the pool now and then.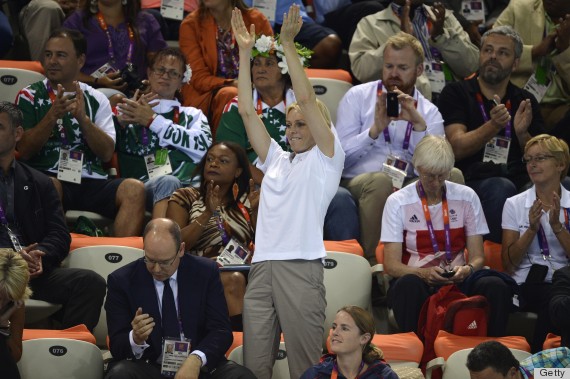 "Class Clown" -- Prince Philip
Queen Elizabeth II's hubby has earned quite a reputation for his zingers and one-liners. Thanks to Philip's lack of a filter, we've gotten to hear some pretty hilarious (and often mildly inappropriate) comments.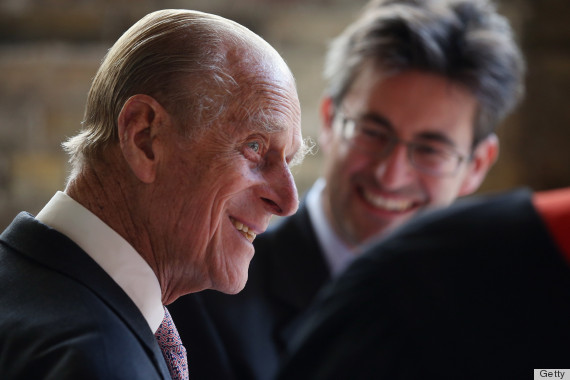 "Most Likely To Succeed" -- Princess Mary
Australian-born Mary met her future husband in a pub -- that's right, the woman relied on sheer ingenuity (and not blue blood) to snag the heart of Denmark's Prince Frederik. Plus, the 41-year-old makes balancing raising four children with learning the ropes of foreign royalty -- and makes it look easy. Is there anything she can't do?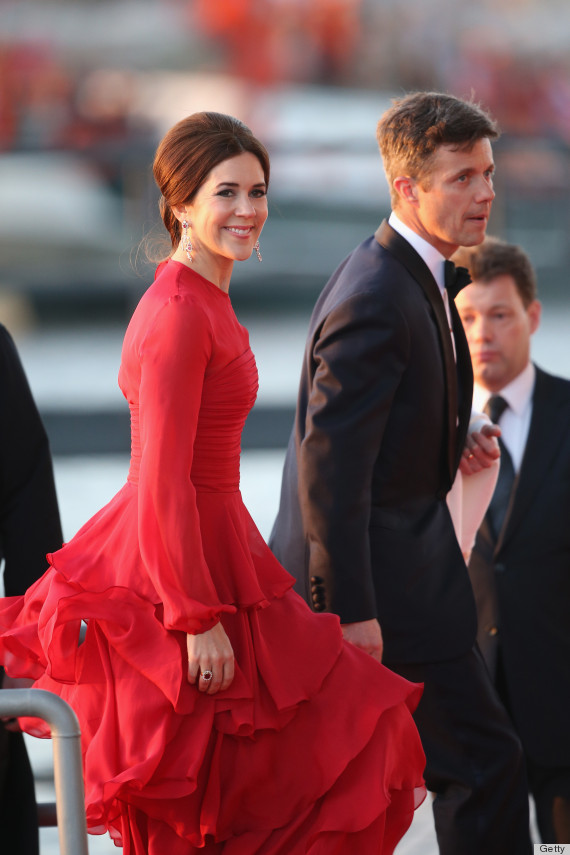 "Biggest Flirt" -- Prince Harry
Undoubtedly, Harry's the definition of a contemporary royal ladies' man. Who else could woo so many blondes in so little time? Take one look at that manly grin and tell us you wouldn't flirt with him.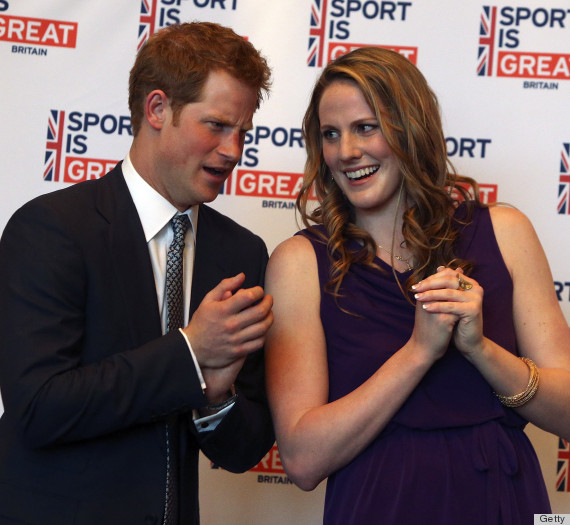 "Most Likely To Walk In A Fashion Show" -- Charlotte Casiraghi
The daughter of Monaco's Princess Caroline, Charlotte has already snagged a modeling gig as the face of Gucci and rubbed shoulders with Kate Moss during fashion week. So how hard could the leap from front row attendee to runway-walker be?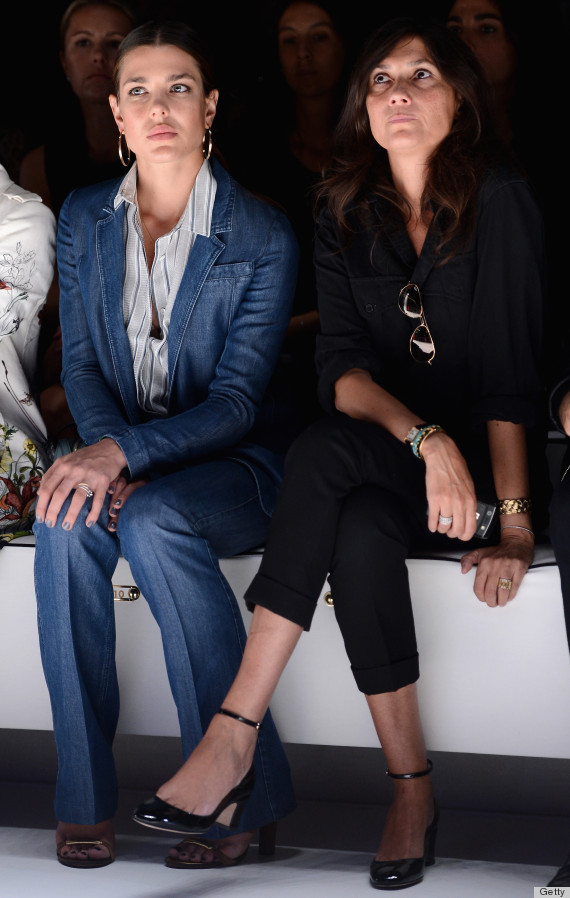 "Best-Dressed" -- Queen Maxima
If you didn't take notice of Maxima's style at the Dutch inauguration (she went from princess to queen), get ready for a fantastic show of color, texture and flamboyant detailing when you take a peek at the royal's ensembles. Sure, Kate Middleton is the picture of classic dressing, but we think a risk-taker like Maxima deserves major props for her fearlessness.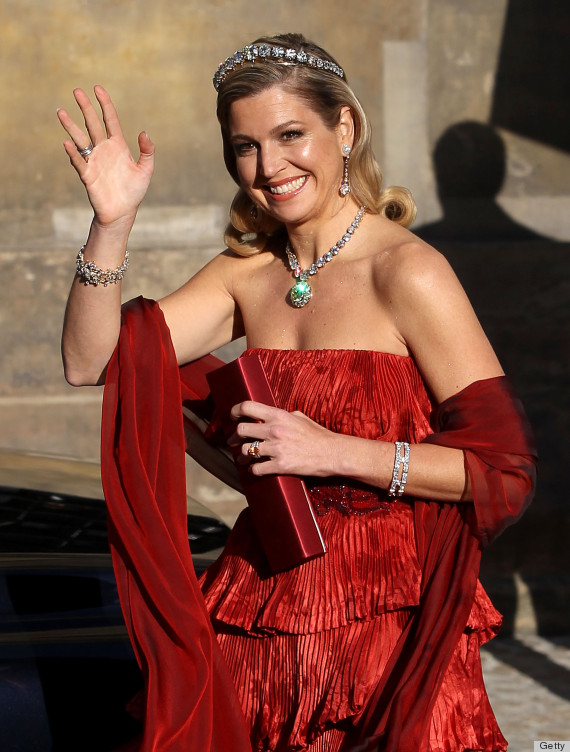 "Best Hair" -- Princess Beatrice
The 24-year-old Brit's long, red strands are pretty hard to miss -- unless she covers them with a befuddling fascinator. Fortunately, Bea's learned from her mistakes and has since let her locks steal the show.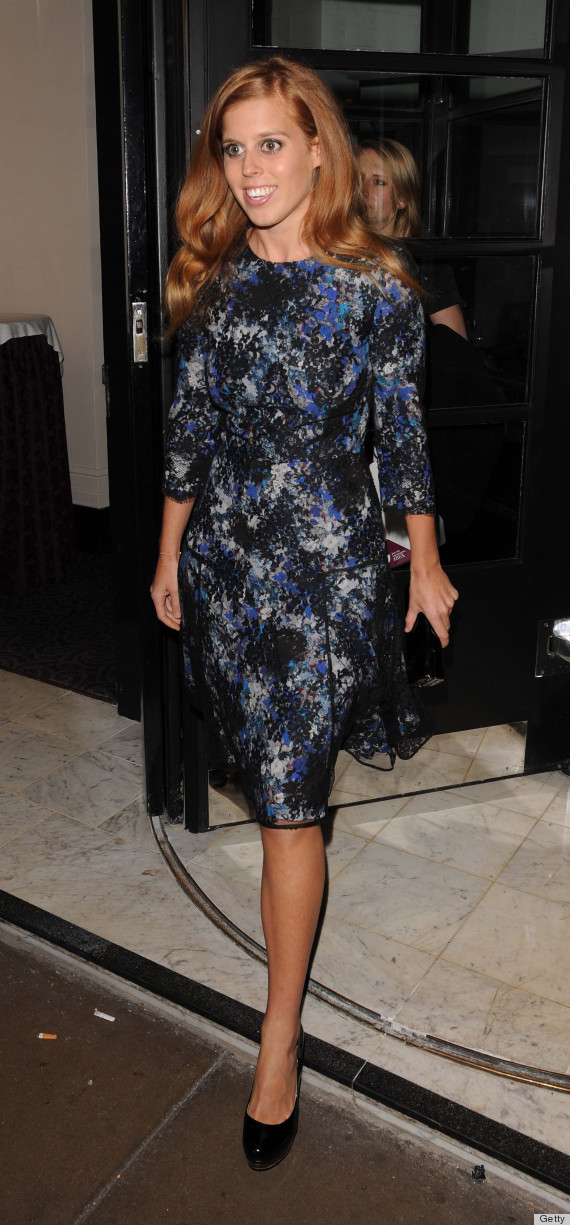 "Friendliest" -- Princess Mette-Marit
We can always count on Norway's Mette-Marit to spend parties and events making the rounds, chatting up attendees and air-kissing fellow nobles. Seriously -- the woman barely sat in her seat during the 2012 Summer Olympics.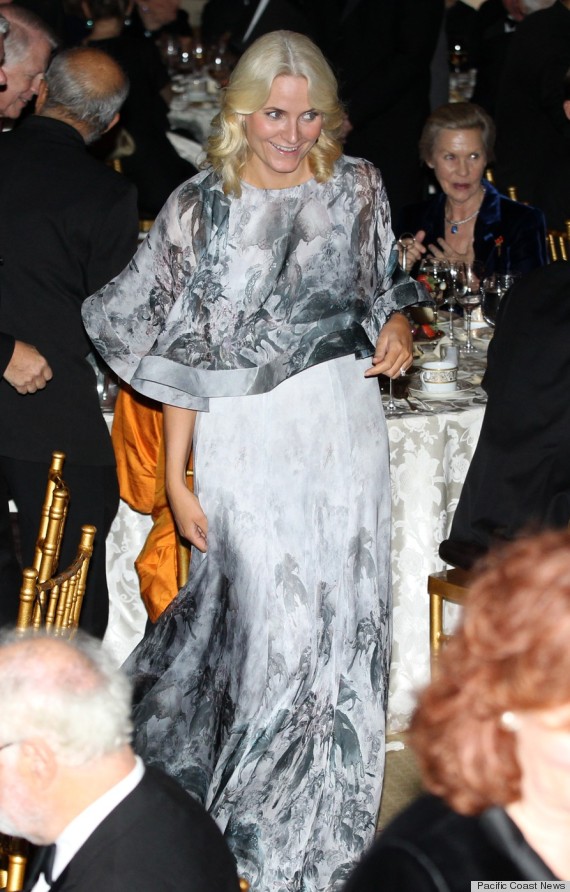 "Cutest Couple" -- Princess Madeleine & Christopher O'Neill
The engaged Swedish princess and her New York-based banker fiance have already induced quite a few awwws around HuffPost Style with their adorable engagement photo and their giddy pre-wedding interviews. We're absolutely stoked for their big day in June.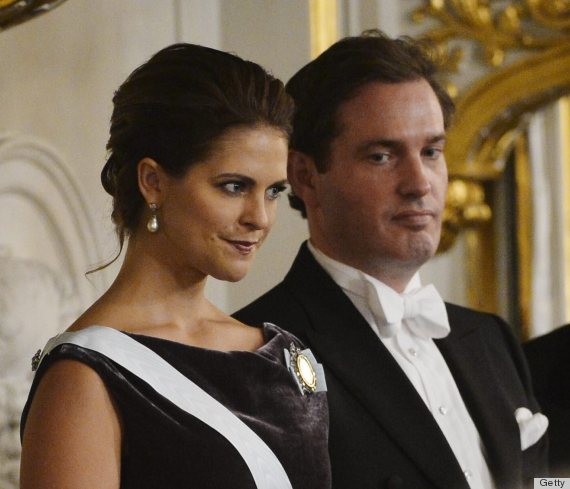 "Most Handsome" -- Prince Carl-Philip
Dubbed the "playboy" prince, Sweden's Carl-Philip has become a European tabloid fixture for his partying ways and relationship with reality star Sofia Hellqvist. But we're still swooning over that face.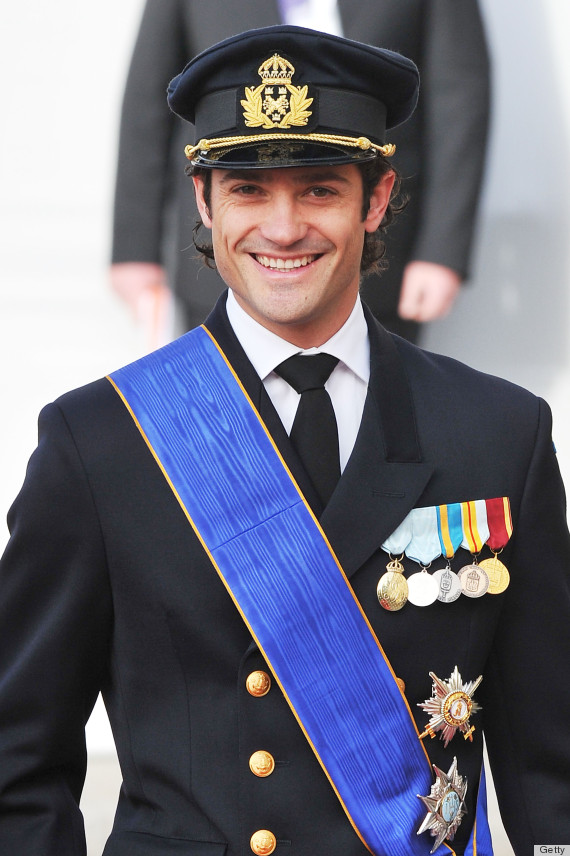 "Teacher's Pet" -- Prince William
Aside from making Kate Middleton wait eight years before popping the question, William has a pretty squeaky clean image. He rescues drowning damsels in distress, for crying out loud.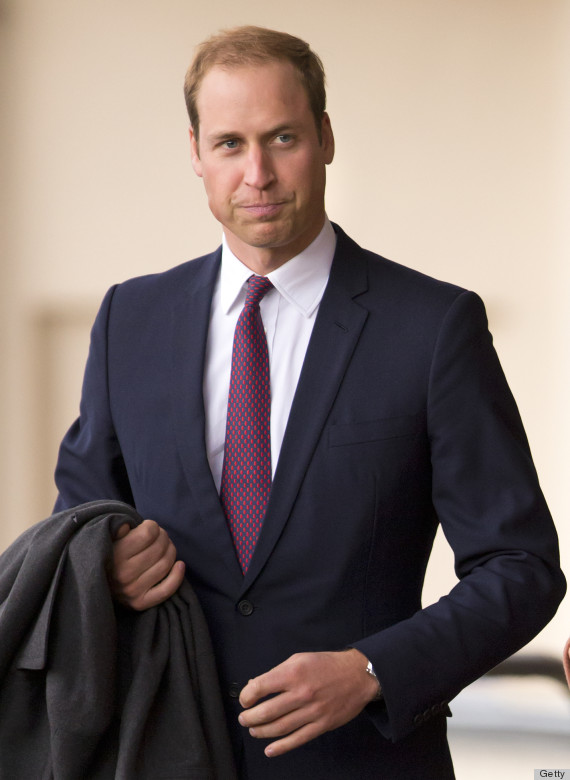 Think we got any wrong? Sound off in the comments!
Of course, royals are also the source of gossip:
PHOTO GALLERY
The Juiciest British Royal Rumors
Want more? Be sure to check out HuffPost Style on Twitter, Facebook, Tumblr, Pinterest and Instagram at @HuffPostStyle.
--
Do you have a style story idea or tip? Email us at stylesubmissions@huffingtonpost.com. (PR pitches sent to this address will be ignored.)