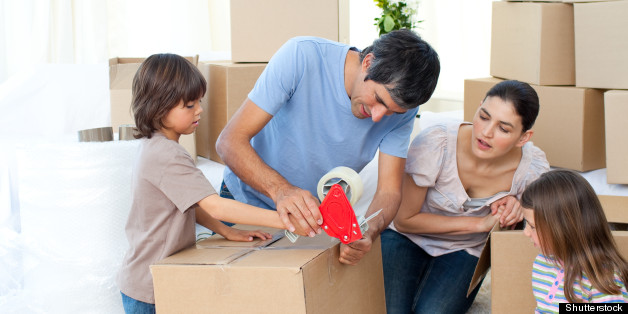 Moving with an infant or a toddler…or both…has got to be one of life's most stressful undertakings.
I know because I moved when my two boys were 9 months and 3-and-a-half years old.
I'm pretty sure that's when I went from mostly blond to mostly gray. And that's also when my Peanut M&M predilection became a full-blown stress-eating habit, one I'm still trying to kick nearly two years on.