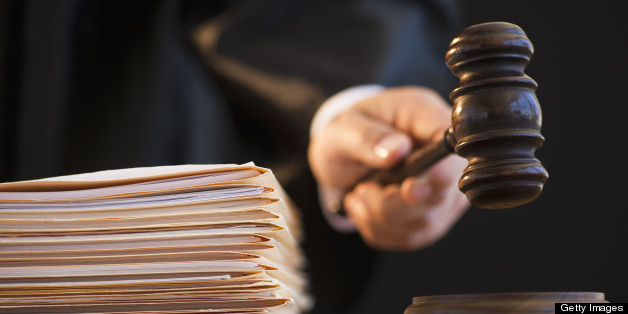 (LANSING, Mich.) -- A former worker at the Department of Human Services pleaded guilty on Wednesday to two felonies for her role in welfare fraud, according to a Monday News release.
The worker, 46-year-old Dawn Simmons of Belleville, Mich., processed false claims for assistance in her brother's name while she was working as an eligibility specialist at the DHS from September 2009 through February 2012. She used her coworkers' computers to file the claims. Simmons claimed he lived at her address and collected $19,832.74 in fraudulently obtained benefits over the years.
The Special Investigations Unit of the Office of Inspector General at the Department of Human Services investigated and caught Simmons, and turned the information over to the attorney general's for criminal prosecution. Simmons placed on unpaid leave in December, 2012 after criminal charges were filed.
Simmons pleaded guilty to one count of false pretenses and one count of fraudulent access to a computer, both felonies that could earn her five years in prison. She also must pay back the $19,832.74 she fraudulently obtained.
"Any public servants who abuse the public trust to defraud the Michigan taxpayers will be held accountable," said Michigan Attorney General Bill Schuette.
Simmons is scheduled to be sentenced on June 26.
Copyright 2013 ABC News Radio
BEFORE YOU GO
PHOTO GALLERY
10 Major Crimes That Shocked America (SLIDESHOW)