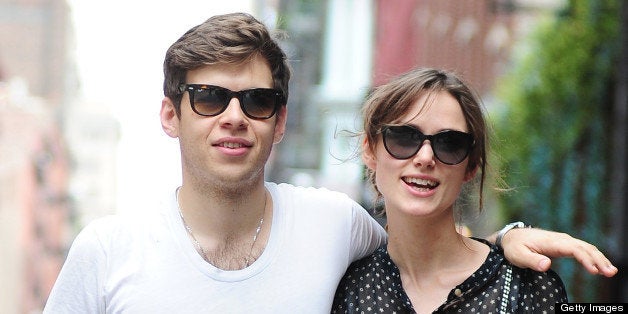 Will Keira Knightley become the Yoko Ono of new husband James Righton's band? He doesn't think so.
"I just fell in love with someone who happens to be amazing. We had a beautiful wedding and there was a lot of love," Righton said. "The music is the music. That thing is going to be there because of who she is, but I'd say we're a pretty established band."
Klaxons frontman Jamie Reynolds described the wedding as "a big party."
"It was the greatest day ever, it was fantastic. We're still high from it," he said.
See who else has gotten married this year in the slideshow below.
PHOTO GALLERY
Celebrity Weddings
BEFORE YOU GO