Proving it's never a bad time to take a trip down memory lane, a Reddit user has compiled 100 behind-the-scenes photos from some Hollywood classics like "The Godfather," "Psycho," "The Lord of the Rings" and many, many more.
Two such photos that caught the eyes of HuffPost Entertainment on this lazy Monday? A young Natalie Portman in a bit of downtime on the set of "Leon," a.k.a. "The Professional," Luc Besson's 1994 action thriller about an assassin and the young girl he tutors. Portman was just 11 years old when she auditioned for the role, and her youthful exuberance is evident in this photo. (Watch her audition tape here.)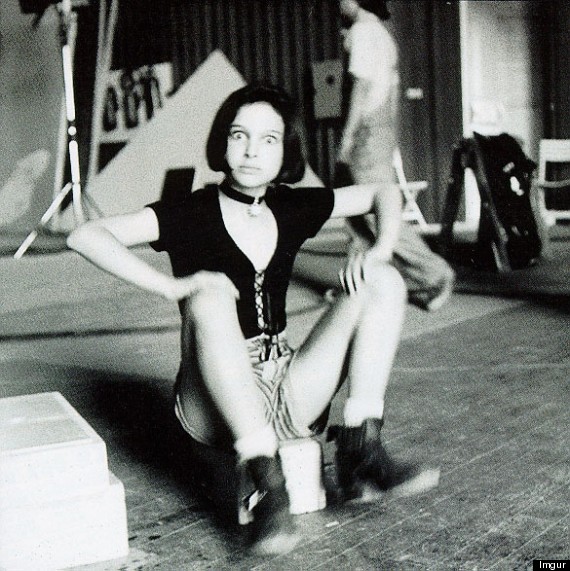 Speaking of youthful exuberance, this picture of Bill Murray on the set of "The Royal Tenenbaums" is the best. Full stop.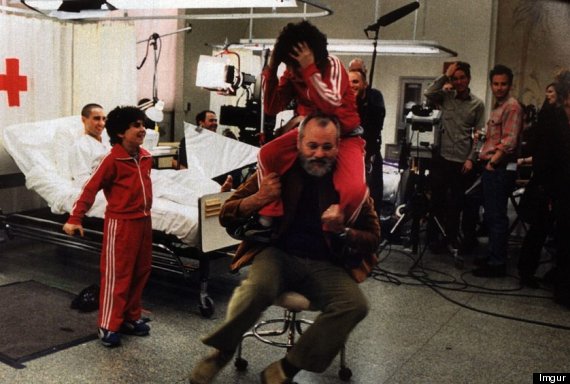 For 98 other great behind-the-scenes photos, click here.
PHOTO GALLERY
Celebrity News & Photos
BEFORE YOU GO