In a recent sit-down with Interview Magazine, Winona Ryder opened up about her rise to fame and how she's coping with it now, including recent rumors that she's had plastic surgery. For those of us who remember the 41-year old actress as the cynical Lelaina Pierce in "Reality Bites," it seems hard to imagine that the natural beauty would opt for plastic surgery -- or what she calls "normal hygiene."
Still in the full swing of her career, the star of "The Iceman" was in the midst of rushing from her Interview Magazine shoot in full makeup to a premiere when rumors sparked that she might have had some recent touch-ups to maintain that fresh face so engrained in our memories.
"My friend told me that some people were literally saying that I'd had work done -- which, by the way, I've found is like normal hygiene now on sets," Ryder told Interview. "I'm not trying to knock it, but, you know, I have a little bit of traffic now on my forehead -- which I'm like very proud of actually -- and it's interesting how people just instinctively are like, 'Oh, maybe you should get something done for that.' And it's like, 'Really?'"
So it looks like that iconic '90s college grad will, at some point, be a memory.
For the full interview, head over to Interview Magazine.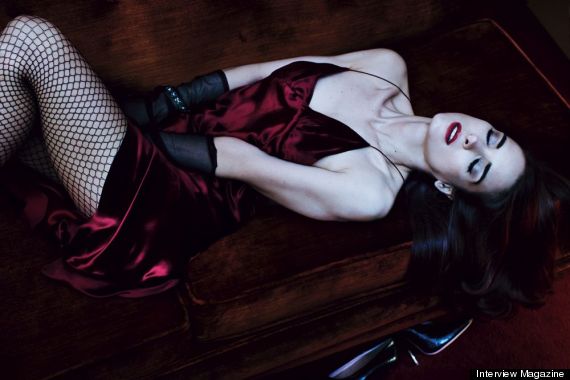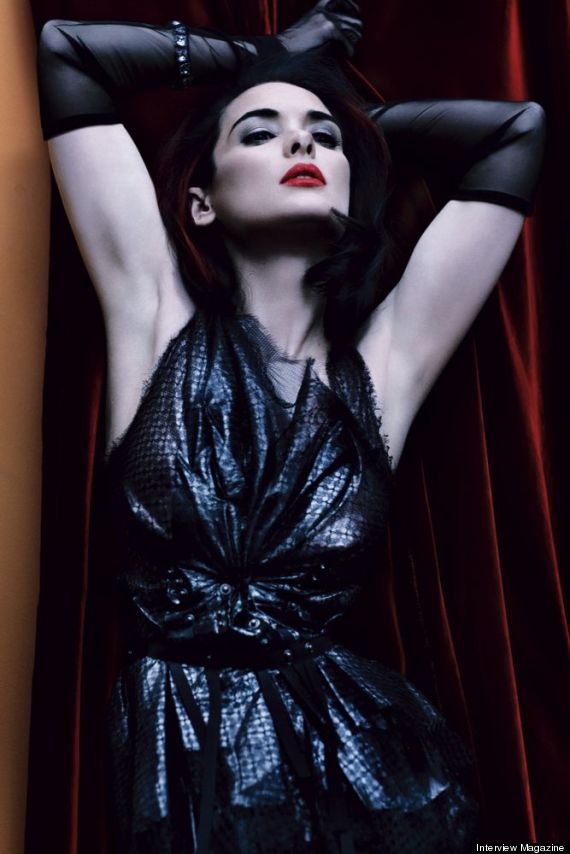 BEFORE YOU GO
PHOTO GALLERY
Celebrity News & Photos