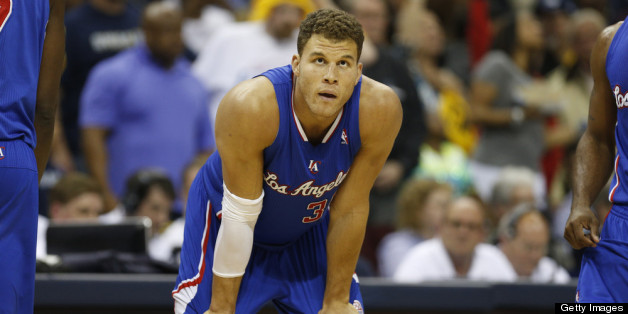 Clippers Coach Vinny Del Negro said "yes" in a text message when asked if he and the team had parted ways on Tuesday.
In his typical deliberate fashion, Clippers owner Donald Sterling waited until almost three weeks after the season was over to inform Del Negro that the team wasn't going to give him a contract extension.
After the Clippers lost in the Western Conference first-round playoffs to the Memphis Grizzlies, Sterling was unhappy with his coaching staff and decided to make the change.