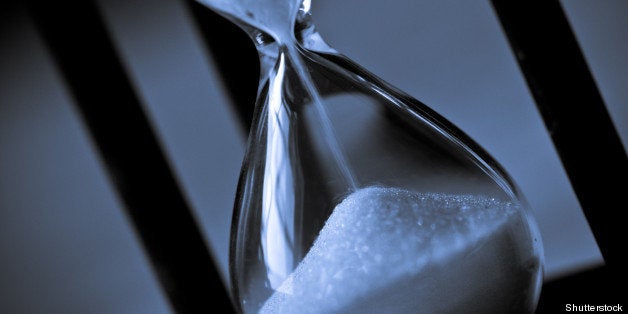 Is the Food and Drug Administration ever going to finalize the regulations mandated by the Food Safety Modernization Act?
The delays got so bad that, when the Center for Food Safety sued the FDA for its foot-dragging, federal judge Phyllis Hamilton ruled that the agency had "unlawfully withheld" the regulations. She ordered the FDA to negotiate with the Center for Food Safety to develop a concrete timeline for the release of the regulations by May 20.
Guess what happened next!
The FDA stalled again. On May 17, its lawyers filed a "Joint Stipulation for Extension of Time" requesting that Judge Hamilton give them until June 10 to agree on a timeline. She granted the order on Tuesday.
Friday's joint filing [pdf] includes some rather obvious clues as to what happened. The Center for Food Safety's attorneys asked the FDA for its initial proposal for the timeline on April 26, days after winning its injunction agains the agency. They followed up with the FDA on May 7, 9 and 10, but heard nothing. Not until last Wednesday, May 15, did they get any response. The FDA's proposed timeline wasn't to the Center for Food Safety's liking -- and they didn't have time to negotiate a compromise before the May 20 deadline, two business days later. So they agreed to another extension.
Maybe the FDA will release a swift, decisive timeline on June 10 and we'll have, at least, proposals for the rest of the regulations before July 4. Or at least Labor Day. But we aren't holding our breath.
BEFORE YOU GO
PHOTO GALLERY
The Biggest Food Safety Disasters Of 2012