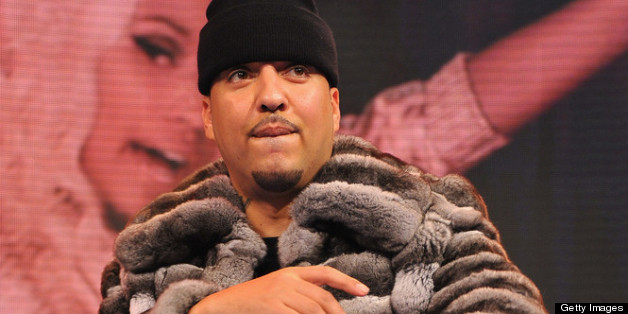 French Montana's debut album, "Excuse My French," hits stores on Tuesday.
After years in the music business, the 28-year-old rapper released his first studio album. Born Karim Kharbouch, French Montana released various mixtapes over the past six years, before the debut of "Excuse My French." The 13-track album features collaborations with Rick Ross, Drake, Nicki Minaj, Diddy, and Snoop Dogg, among others. French saw his greatest success to date with "Pop That," the lead single off of the album.
"A lot of people think, 'Oh, he just caught a hit,'" the rapper told Billboard. "But they don't see all the mixtapes, DVDs and all the groundwork that we've been putting in for years. My album is 10 years in the making."
In celebration of the release of French's latest project, we collected 17 other unique stage names from rappers in the business. Test your knowledge below by guessing which names are real.
PHOTO GALLERY
French Montana
BEFORE YOU GO