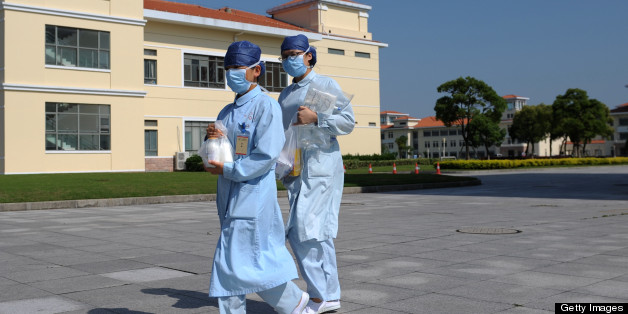 GENEVA, May 21 (Reuters) - The H7N9 bird flu outbreak in China has caused economic losses of more than $6.5 billion so far, the U.N. Food and Agriculture Organization's chief veterinary officer said on Tuesday.
"The economic impacts of H7N9 have been astounding," Juan Lubroth said during a presentation at the World Health Assembly in Geneva.
"Over $6.5 billion has been lost in the agriculture sector because of prices, consumer confidence and trade. So poultry industry losses in China have been high," he said.
(Reporting by Tom Miles; Editing by Michael Roddy)
BEFORE YOU GO