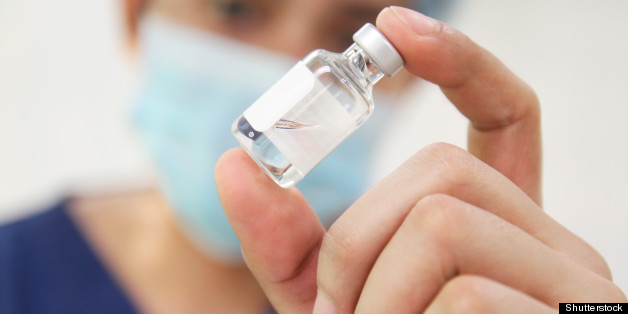 May 20 (Reuters) - Pfizer Inc, which has been on a hot streak with three recent approvals of cancer drugs, stumbled on Monday, saying it was halting a late-stage trial of a drug for aggressive non-Hodgkin lymphoma after independent monitors found it was not likely to improve survival.
Pfizer said it would continue to study the experimental drug, inotuzumab ozogamicin, in other hematologic cancers.
"Hematologic cancers are a complex group of diseases, with more than 70 different types of lymphomas, leukemias or myelomas that require unique treatment options," Mace Rothenberg, Pfizer's senior vice president of clinical development and medical affairs for its oncology business unit, said in a statement.
No new or unexpected safety problems were identified by the independent monitors, Pfizer said.
Inotuzumab is not a particularly high-profile drug in Pfizer's developmental pipeline, but had reached the final stage of human trials before the company would have applied for FDA approval.
Analysts at Cowen & Co had forecast sales of $100 million in 2016 for the drug.
The study tested inotuzumab in combination with Roche Holding's Rituxan in patients with relapsed or refractory aggressive non-Hodgkin lymphoma who were not candidates for intensive high-dose chemotherapy. That combination was compared with patients who got either Rituxan and Teva's Treanda or Rituxan and the chemotherapy drug, gemcitabine.
During a planned interim analysis, an independent Data Monitoring Committee concluded that inotuzumab ozogamicin plus Rituxan would not improve overall survival compared with the other drug regimens.
BEFORE YOU GO