In an upcoming Ken Price retrospective, the Drawing Center in New York City is paying homage to the late sculptor's works on paper.
"Perhaps more than any other post-war American artist…Price has enjoyed the paradoxical 'luxury' of being simultaneously both celebrated and underappreciated for almost fifty years," Matthew Higgs wrote in a previous exhibition catalog.
Titled "Slow and Steady Wins the Race, Works on Paper 1962–2010," the show surveys five decades of the Los Angeles artist's richly colored drawings and prints. Showcasing comic-inspired domestic scenes and pop-art infused renderings of volcanic explosions, the show endeavors to expose the lesser known media of a figure Roberta Smith called "one of the outstanding artists of postwar America."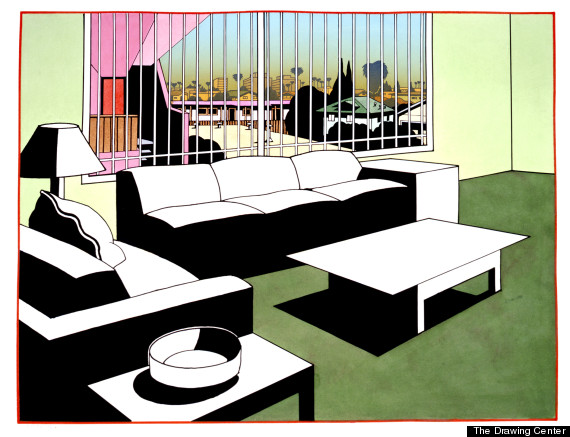 Price specialized in miniature works of clay that appeared like amorphous creatures from the nether regions of another planet. Though he sketched throughout his life, his drawings were viewed as a means of brainstorming his sculptural works.
Looking back, the Drawing Center shows how Price's two-dimensional works, full of empty landscapes and multi-colored settings, warrant closer attention. Sixty five works will be on view at the art haven, presented just one day after the Metropolitan Museum of Art's giant celebration of Price's beloved sculptures opens uptown.
"Ken Price: Slow and Steady Wins the Race, Works on Paper 1962–2010" runs from June 19 to August 18, 2013, at the Drawing Center in New York.
PHOTO GALLERY
Ken Price: Slow and Steady Wins the Race, Works on Paper, 1962–2010