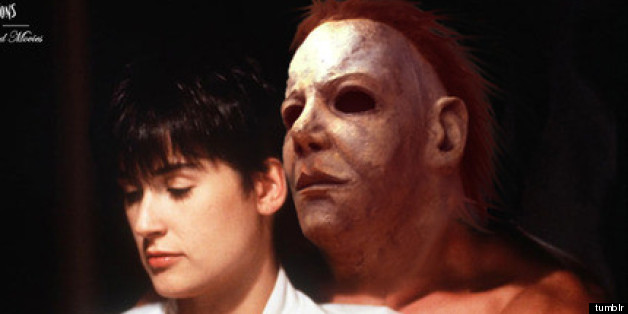 After several days of heartbreaking news, it's probably safe to say we could all use a little momentary distraction.
Luckily it's Wednesday, which means we're back with 7 more sites to lift your spirits and help you get through the rest of the work week.
As always, be sure to vote for your favorites and let us know if you come across any awesome time-wasters you think we should feature.
PHOTO GALLERY
7 Sites You Should Be Wasting Time On Right Now
BEFORE YOU GO