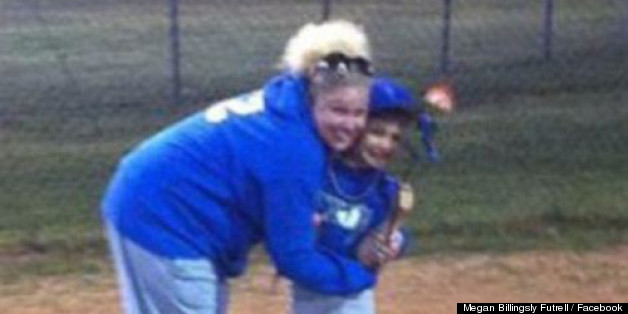 Megan Futrell, a 29-year-old mother of two, died in Monday's tornado with her 4-month-old child, Case, according to a statement emailed to The Huffington Post by the Oklahoma Office of the Chief Medical Examiner.
Futrell and her baby were killed when the roof collapsed on a 7-Eleven, where the two were sheltered in a walk-in cooler, the Oklahoman reports. Just minutes before, Futrell had grabbed Case from a babysitter and run inside the store to wait out the tornado. She realized she couldn't outrun the storm in her car, the paper notes.
Both died of blunt force trauma, according to the Chief Medical Examiner's statement. Futrell is survived by her 8-year-old son, Kanon, and her husband, Cody, the newspaper reports.
Case Futrell was one of two infants who died in the twister, according to the Chief Medical Examiner's statement. The other, Sydnee Vargyas, was 7 months old. Another eight children also died in Monday's tornado, according to the statement.
Of the 24 confirmed fatalities of Monday's tornado, all but one have been positively identified, but some victims have not yet had their next of kin notified. (Click here to see the names that have been released.)
For continuing updates on the tornado's aftermath, visit HuffPost Green's Live Blog. Click here to find out how to help victims of the tornado.
A photo of Megan Futrell, from her Facebook page: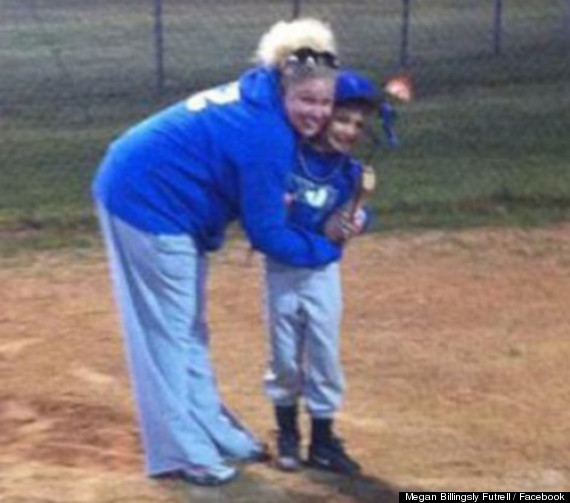 BEFORE YOU GO
PHOTO GALLERY
Moore Oklahoma Tornado Victims