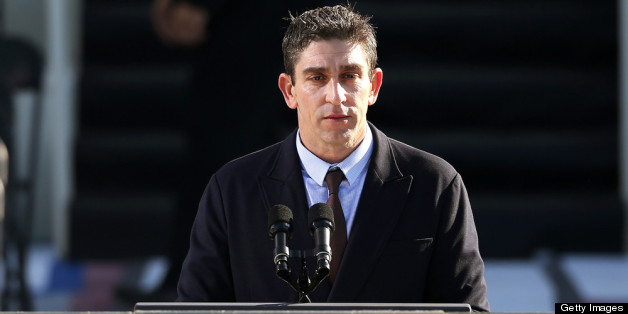 So many things have changed for Richard Blanco since he was named the 2013 presidential inauguration poet.
Even poetry has changed for the Cuban-American.
Blanco, 45, found that his selection as the poet for President Barack Obama's inauguration ceremony catapulted him onto a bigger stage. Not just on that day, but since then.